It's not permanently but at this position if you hold bitcoin you have your last chance to leave the game before shit hit the fan. You don't like to be in a room which shit hit the fan right? It's disgusting.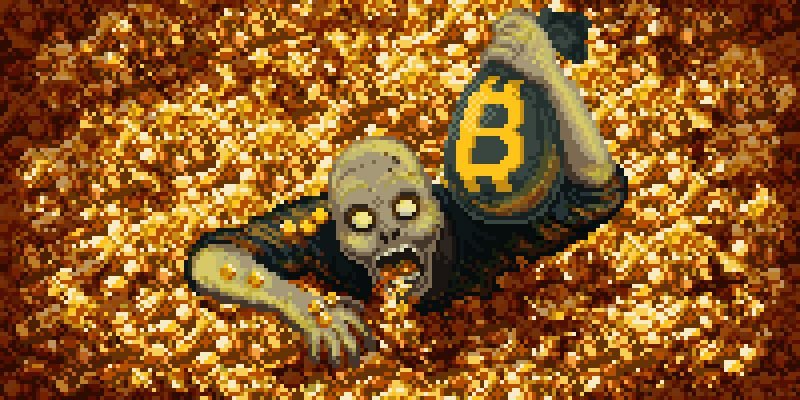 With all seriousness, what I'm telling you is not investment advice but my opinion. Bitcoin is exactly close to two resistance lines which makes it hard to believe it is going any further up. See it here: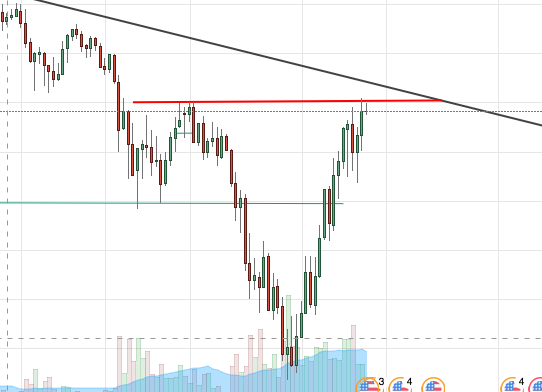 Bitcoin is about to hit the resistance on the one month bearish trend and is making a double top with the resistance of last week which is a known reversal pattern.
The rule of the thumb is that always sell before the resistance and buy back again if it broke the resistance. Don't wait and see what happens. If it goes down, it may not come back to this point for the next couple of weeks.
Keep your Bitcoin's today value in dollar and buy more bitcoin with the same money in the next days or weeks. However, if bitcoin broke the reversal pattern and passed $2450 you can buy back with a small loss. Even so, I don't see that coming at this point.
No responsibility for your trades. Do what suits you best.
Please follow and re-esteem if you found this post useful. All the best :-)
Image source: movietvtechgeeks.com