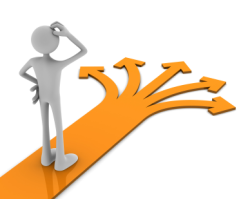 In this moment, It will be a long time when I am in cryptocurrency , so I would like to share with you my own experiences, which, compared to various opinions available on the Internet, will help you find the best place to exchange crypto-crypto or enter the new market, of course buying a crypt for fiats if you dont even have btc, eth or ltc in private wallet;] Where can you sell and buy any cryptocurrency for EUR or $ or PLN?.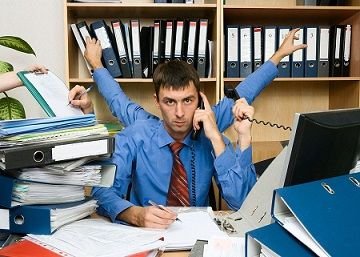 I must admit that I'm trading/holding only or even one year. However,a lot of people in our society, have still stopped on one local market e.g. bitbay in Poland, that's why diversification is the best thing to find the best solution ;].
Remember about the old good rule that if you do not trade and your money is idle, keep it in your private wallet to minimize the risk of being beaten. The best solution is having a private key hidden in a safe place;].
Below I will describe markets which I use or have already had some experience with them like:
1 Binance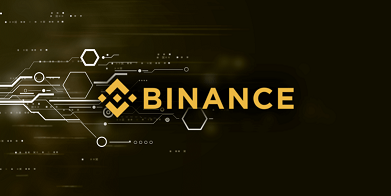 Plus - Although the above market started operating in 2017, already today some people consider that binance is the biggest market in the world. They are offering one of the widest offers of altcoins and great and nice to use user interface. An additional plus is low exchange fees, reduced even more by the use of binance coin. It should also be noted that up to 2 BTC is not required full registration. In addition, a lot of people claim that one of the best designed applications to cryptocurrency exchange, it's ease in use. The Binance app is available for both iOS and Android. When you are registering an account in a mobile application (because you can also log in with a computer account) you can enter referral code 12869878, the market will share a fraction of the commission fortransactions to the author of this article ;).

Negative - There was information about hacking breaks where example: some cryptocurrencies of users were sold and exchanged for another cryptocurrency viacoin pump. The course of little-known cryptocurrency fired. Next example is DDOS attacks. I also noticed a strangely higher margins when i was making withdraws than on eg bittrex (cost 1 Lsk, seriously ?!).
2 Bittrex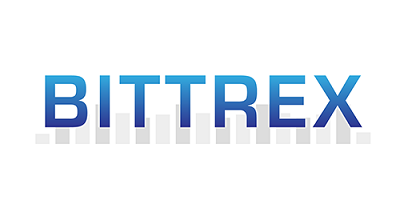 Plus - I started my adventure with this market a long time ago and bittrex never let me down. As several times I could not log in to the binance, but bittrex did it for attachment ;]. As in the case of binance, this market also has one of the widest altcoin offers and a great user-friendly interface. The payout costs are always at the optimum level and they have never surprised me so much, not like a binance. Recently, Bittrex introduced a new interface, after almost three years of using the old one, which gave the market freshness. On the plus is also a smaller number of attacks than on binance or bitfinex (those of which we know from the mass media ;]).

Negative - This is widely known high transaction fees (currently 0.25%), which is why it is less suitable for typical daily traders. Does not have a good mobile application. Also, to get started on Bitfinex, you need to register, verify your ID, and authenticate yourself.
3 Bitfinex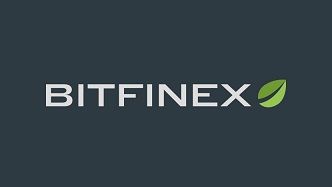 Plus - this is the first foreign market (from another country then Poland) where I opened account. I opened account in bitfinex beacuse I wanted to buy IOTA ;]. I could always log to this market and I never had a problem with it. Bitfinex is probably the most professional market to exchange cryptocurrency. You will be getting a feature-rich platform. Perhaps the best set of order types out there, including a trailing stop loss, as well as fiat support and margin trading, experienced traders should be satisfied.

Negative - At the moment, the best set of order types, its for ordinary usertoo dificult I can say that for oridnary user, interface is anti-user, in contrast to
binance and bittrex. It's not comfortable and interesting for me, maybe because I am not a big trader;]. The altcoin offer is not too wide in contrast to binance and bittrex. Verification, I'm not sure I did it a long time ago, but mayby is required. Recently, it has died down, but the market has been attacked by DDOS or BTC stolens.
4 Kucoin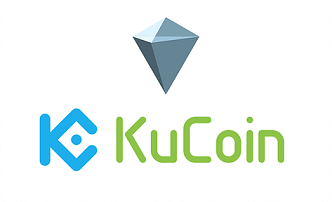 Plus and negative - It's hard for me to say a lot about this market. I rarely make exchange here, and the main factor to opened here account was to buy a less popular crypto such as DBC. On the plus side, its popularity, from what I remember KYC I didn't do and I didn't have problem with log in. The interface for user could be better made. In addition, when you are using KCS, you will reduce the cost of the transaction.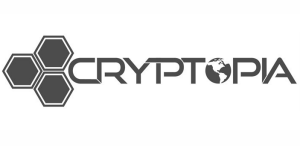 This is a new market on my list. I never had a need to use it, Recently, I started ETN minining, with a good future perspective about which you can read here and here. For now, this market isnt making a problem for me. What I found, its that the verification isnt needed if you will not make transaction more than $ 5,000, so now it is bypassed by me.
[Hitbtc]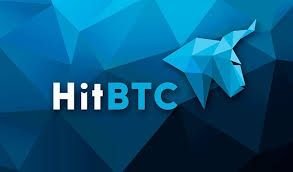 I do not recommend !! When i withdraw some of the cryptocurrency like POE, there are so high margins that several times exceeds the value of the cryptocurency!!.Support works terribly, as if it almost omitted the problems of my account. Once and once again, one BIG NO!
Summing up the text, thank you for reaching the end. Some people, of course, may not agree with my opinion, but it is supported by personal experience and a bit of knowledge from online resources. The above numbering starts from the best to the worst market, from the most to the least used by me. Of course, HitBTC is out of the list.