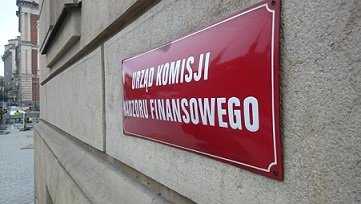 Today, when KNF (Financial Supervision Authority , polish SEC) invests more money for social campaigns aimed at protecting individual investors from cryptocurrencies, the Forex and financial pyramids, we can read about this here too.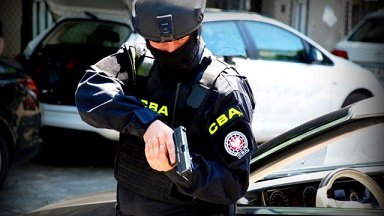 CBA (central anti corruption office/bureau) is questioning the KNF (polish SEC) officials regarding the GetBack company The KNF falsified documents and acted to a large detriment of GetBack. Getback must return about 2.5 billion PLN to people with its bonds. In this case, KNF officials may be involved. Thus, the KNF has exposed to the loss of considerable amounts of money by investors? Is said about the number of thousands of investors.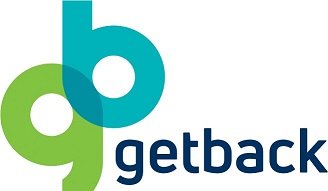 Getback offered investment opportunities and "good earning opportunities", and now there hasn't money to give back them to investors. The best thing is that GetBack bonds (corporate bonds) "were pressed as a completely safe product" to private persons and sold by banks such as Getin Noble or Idea, and the KNF itself didn't notice that a huge part of GetBack bonds were offered as so-called - private bonds.A lot of people thought they were as safe as state bonds.
Many investors have heard:
The purchase of bonds (Getback bonds) in this sector gives relatively high security, and the existing issues are handled without trouble. This is a good alternative to bank deposits.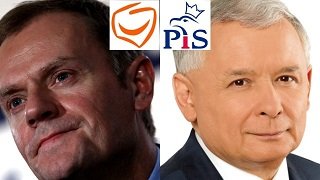 and it hurts ordinary people the most, for safe investments offered by secure banks.