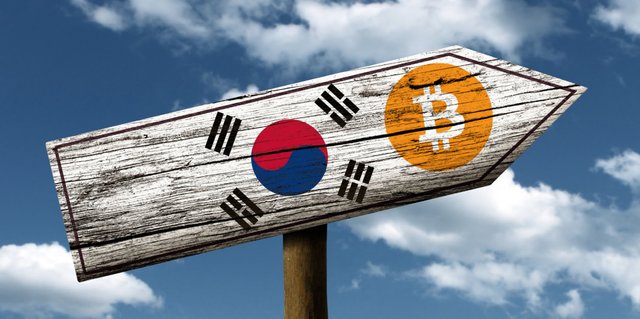 In fact, one of the most important reasons for this decline is South Korea's finance minister's statement to a radio channel. After this announcement, Bitcoin has fallen into a sharp decline and is experiencing a decline. Bitcoin, which was $ 14,000 yesterday, dropped to $ 10159 after this announcement.
In an interview with local radio station TBS today, Finance Minister Kim Dong-yeon said crypto currencies were a "viable option" for banning trade. The government stated that they would make their final decisions in pursuit of a comprehensive review, that there was only one proposal and that more negotiations were needed.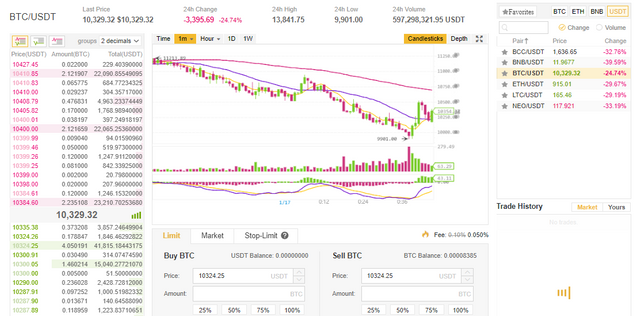 The statement by the justice minister of the past week's government that the trade of Bitcoin and other cryptographic currencies would be banned brought with it great reductions. The ministry had said that almost no final decision was taken.
Finally, Bitcoin traded above $ 14,000 yesterday. After this announcement from Cenup Korea, the price was down to $ 10159. Other crypto currencies have experienced declines in excess of 40 percent.