Do you like to read comments on posts but often dont have enough time to get to them all. Or maybe you like to follow a few mega threads but cant stay on top of them
We can help.
Check out the word cloud summaries from a reddit forum, ethtraders, for crypto traders.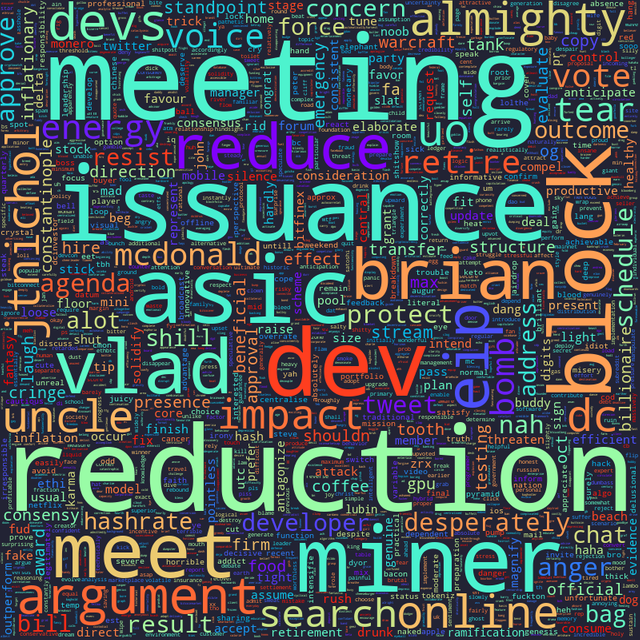 Summary of Aug 24 comments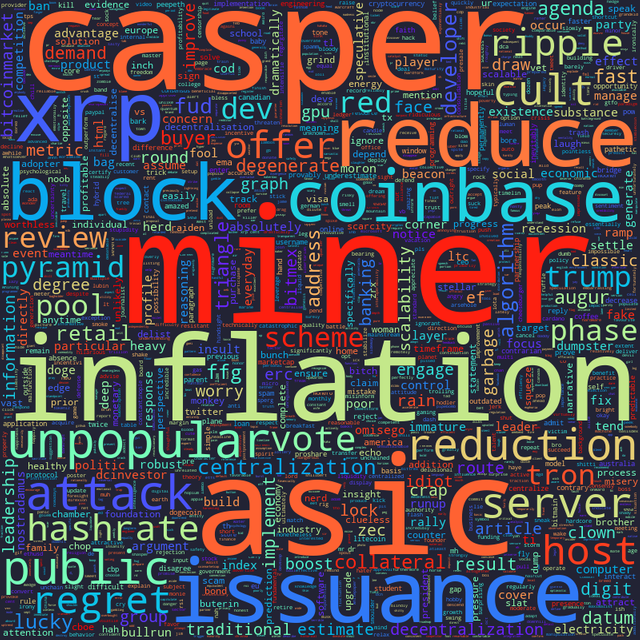 Aug 23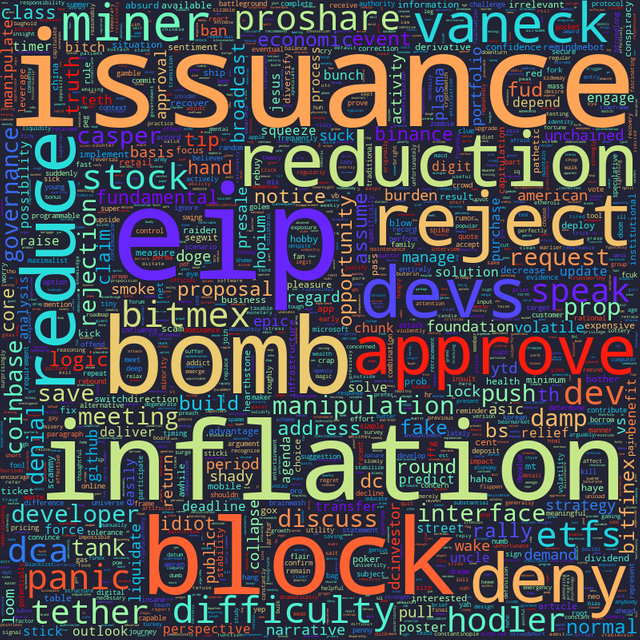 Aug 22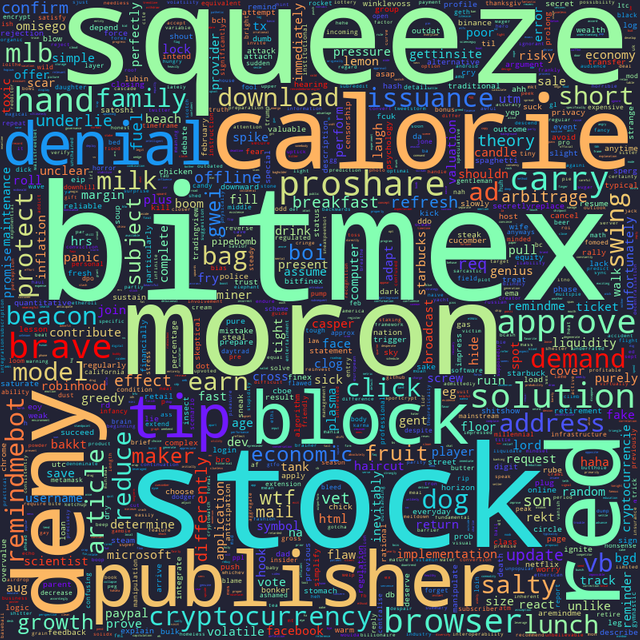 Aug 21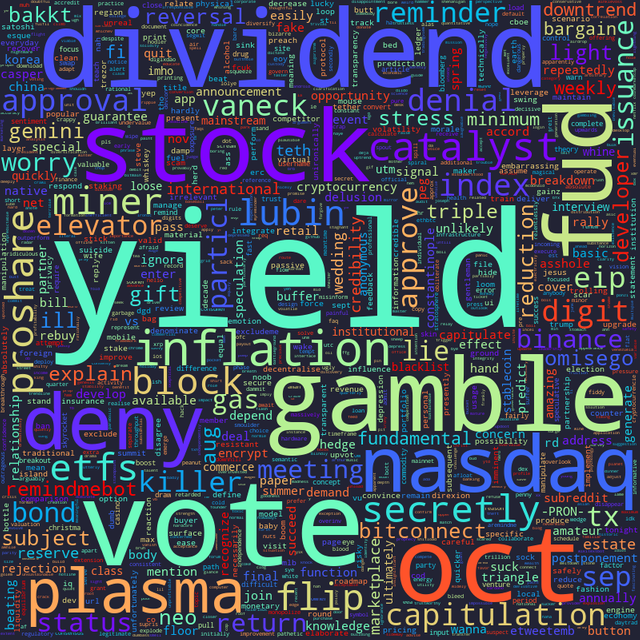 Aug 20
Would you upvote this post and follow us because this will encourage us to write more articles like this one?

Crypto data & analytics powered by Machine Learning and Artificial Intelligence.
Nvest.ai is helping crypto traders and investors make better decisions with next generation tools and leading them to the next level.
Visit our website: http://nvest.ai