While going through my emails this morning, I came across a story that caught my
still-sleepy-wanna-go-back-to-bed attention. It read "Segwit2x The Real Bitcoin Killer"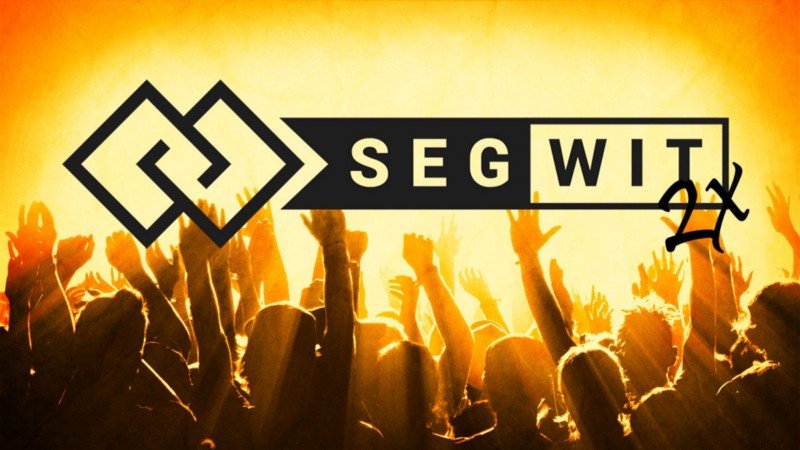 You bet! I was wide awake now, cause all along I was thinking that Segwit or Segwith2x were good for Bitcoin and that it has our best interest at heart. But here is the story I really had to share it and I would like to hear your views on this Segwit2x and it being the Death of Bitcoin.
The Story https://medium.com/@LordAesop/segwit2x-the-real-bitcoin-killer-995688f8d4a0