This is the Biggest Boss Fight in Gaming History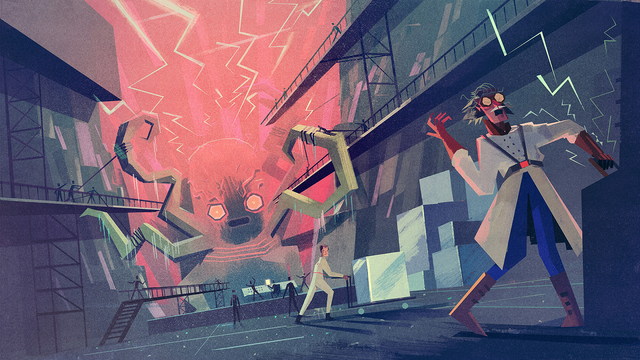 Codename: Metaboss is the biggest boss fight that has ever taken place in gaming history, uniting creatures and characters from different gaming universes in one gigantic battle. The whole game is a passive, faction-based strategy MMO with a story spanning over twelve weeks. Codename: Metaboss is a creation by three blockchain gaming studios, Blockade Games, Claymatic and Altitude.
Each of the twelve weeks is split in two separate phases. From Sunday through Wednesday is the recruitment phase, and Thursday through Saturday it's time for The Showdown.
Players will use all non-fungible tokens in their wallets. This includes items from games like for example Axie Infinity, Cryptokitties, Gods Unchained, The Sandbox and Decentraland. Each NFT represents a certain amount of power. The team that acquires the most power, will reap the rewards of that week. At the end of the twelve week period there's also a grand trophy to be won.
Codename: Metaboss will launch soon.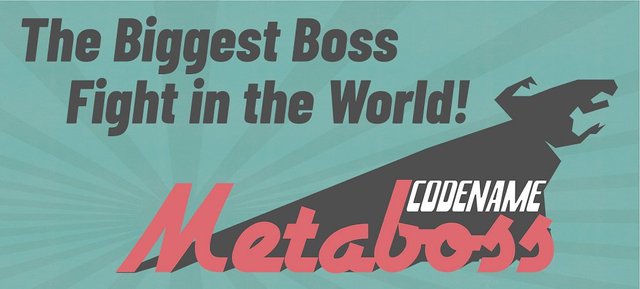 Potentially 250 thousand players
In 2019 there have been 436 thousand gamers playing blockchain-powered games. More than half of them played games on the Ethereum blockchain. In the first two months of this year there's been an increase in players thanks to new games like Axie Infinity, Brave Frontier Heroes and the launch of Decentraland. As a result this could mean that approximately 250 thousand gamers will join in the battle for Codename Metaboss.
Even though this boss fight doesn't bring active gameplay, Codename Metaboss does unite many players in a common cause. There's even a bit of competition involved.
Biggest gaming cross-over event ever
Cross-over events are uncommon in video games. We've seen for example Ezio Auditore from the Assassin's Creed series show up in Soul Calibur 5, and characters from Overwatch show up in Heroes of the Storm. The Super Smash Bros series even made cross-overs part of their brand, featuring characters like Solid Snake, Bomberman, Sonic the Hedgehog, Pac-Man, Bayonetta, Mega Man, Ryu and many more. However, these are all marketing efforts and major business decisions.
In Codename: Metaboss every non-fungible token in a player's wallet will contribute to the game. This means that all cards, weapons, characters, virtual lands, and other items contribute to the cause. Obviously this game won't be as visual as the earlier mentioned console games, but this is the true potential of interoperability. It allows one game it use items from over one hundred other games!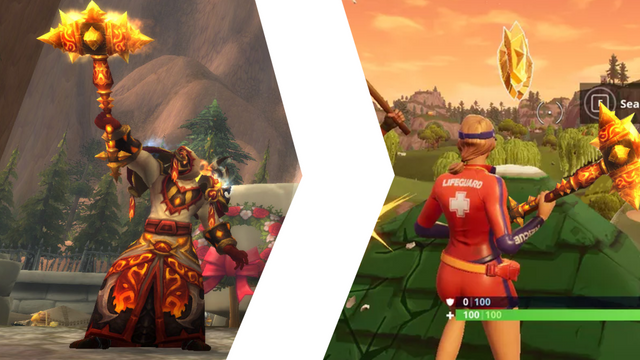 ---
Posted from my blog: https://www.nederob.nl/2020/03/06/this-is-the-biggest-boss-fight-in-gaming-history/
---