DigiPiglets - Kickstarter Campaign - First Crypto Collectible on Kickstarter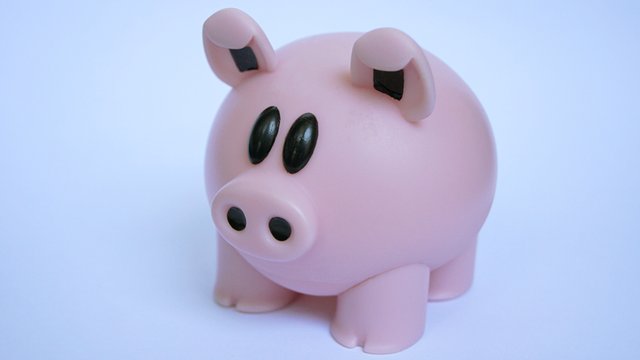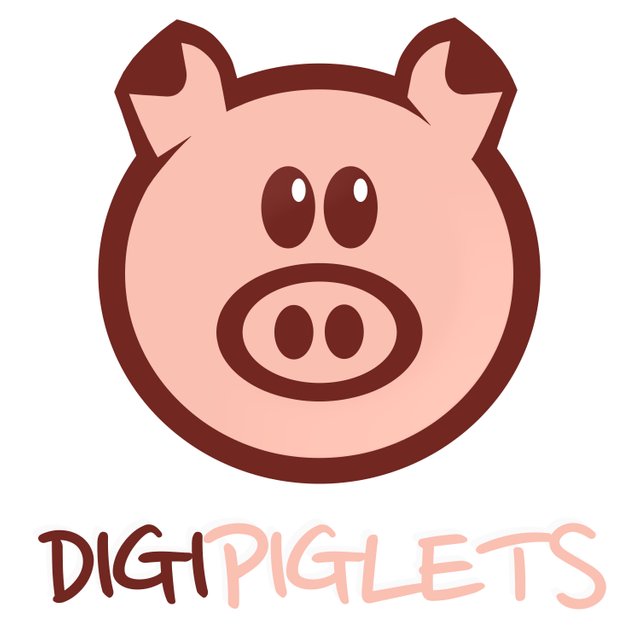 Dear Steemit Community,
we're proud to announce, that we've been approved on Kickstarter, the first crypto collectible on this platform.
DigiPiglets are easy-to-use collectible piggy banks for Bitcoin. By putting a simple code on each DigiPiglet, they become a tool for storing any amount of money. In addition they function as a brilliant present, look cute on any desk and let you relieve tension by being squishy. These are our first models: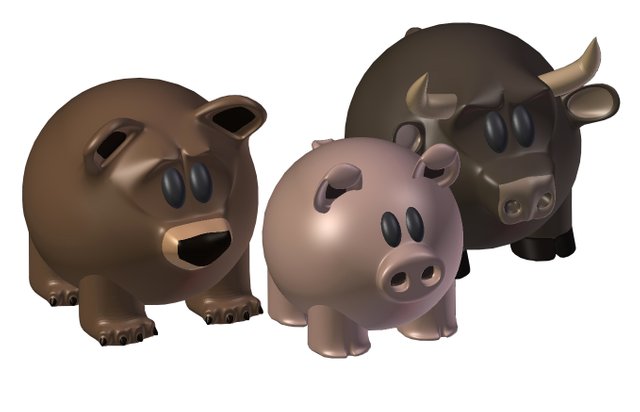 ---
Follow this link to get directly to the Kickstarter campaign.
---
This is the first real prototype of our Original DigiPiglet: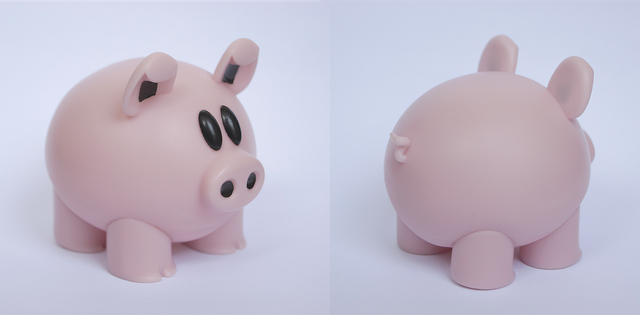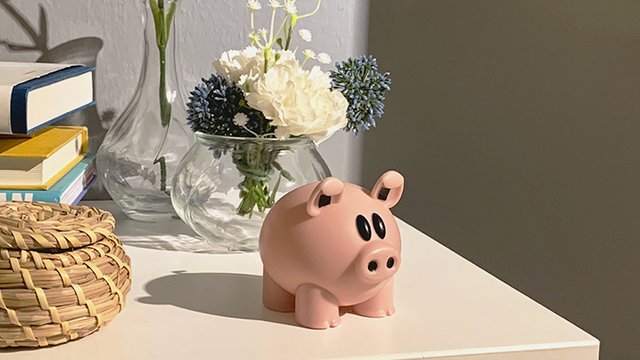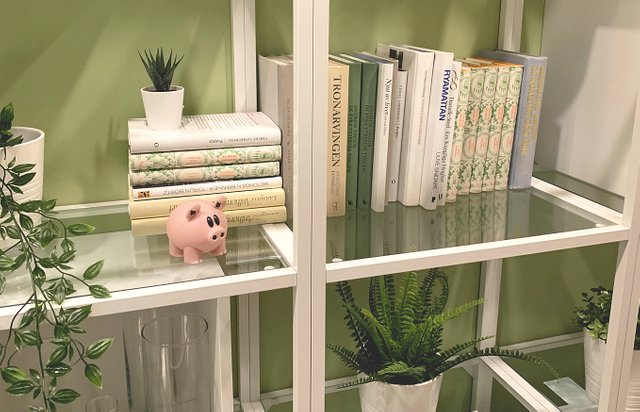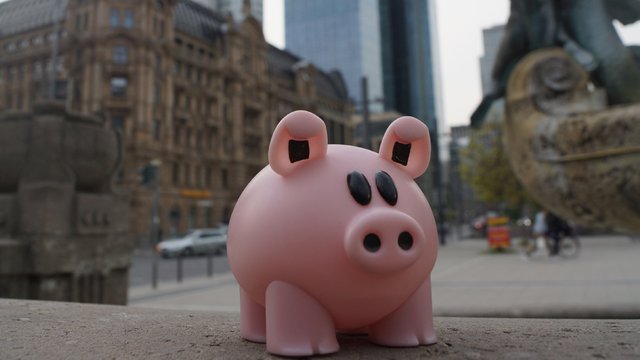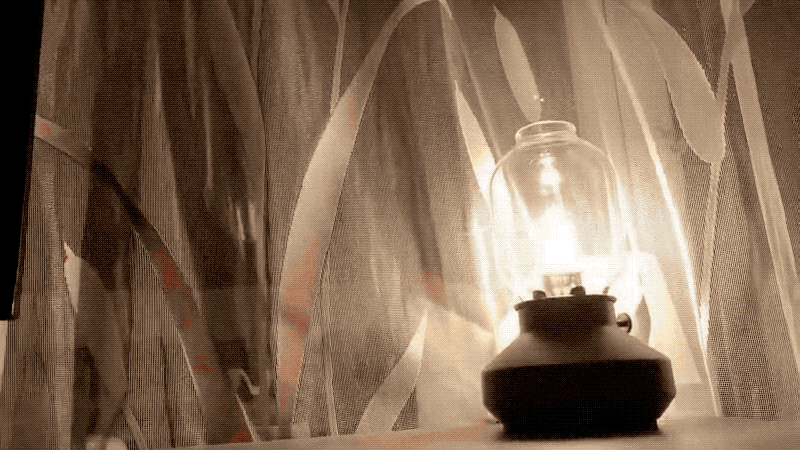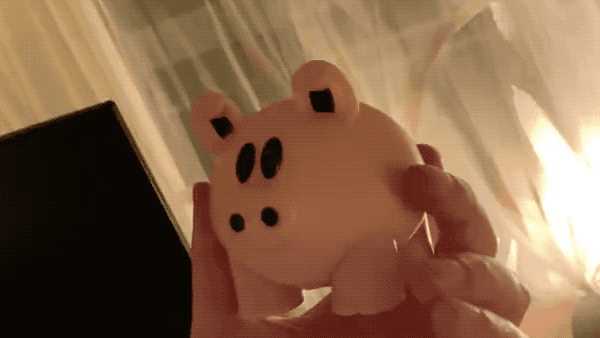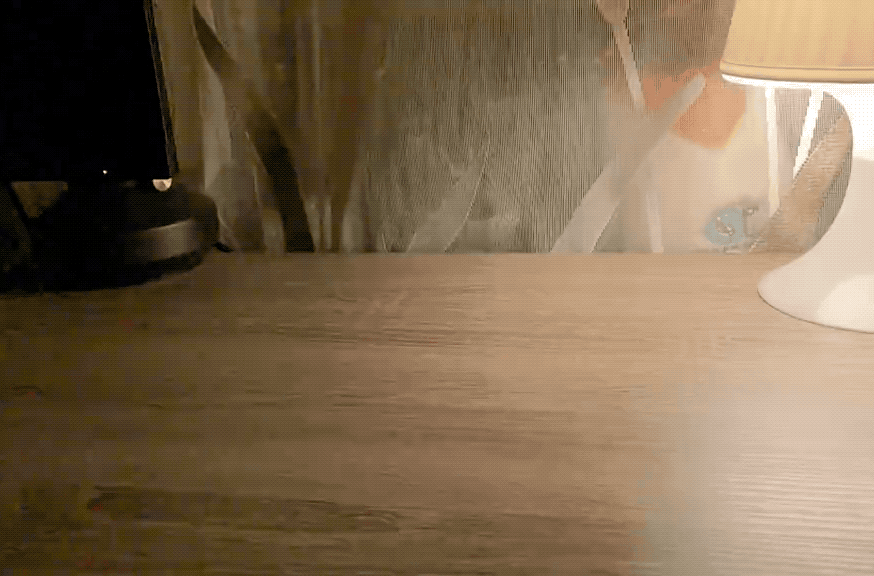 Special Models
We want to create special models to accompany our DigiPiglet on his adventures. Our first two special editions are a bear and a bull, for all our investors out there.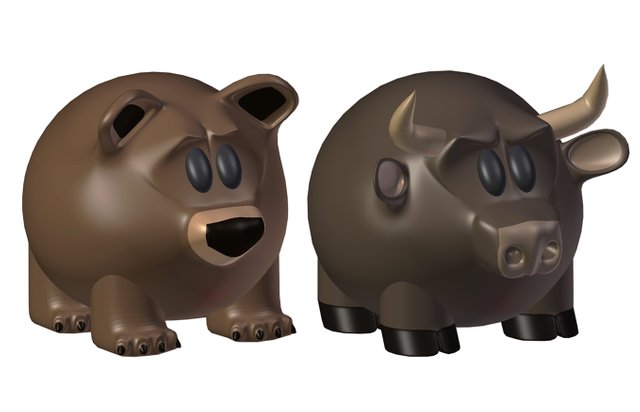 You can help us make it happen! Support us on Kickstarter and share with your friends.
Check us out on:
E-Mail: [email protected]
www.DigiPiglets.com