Urgent request for help
Hi my friends
I hope everyone is well.
A woman requests financial help for an operation on her eye. The woman suffers from retinal detachment and does not have the money to perform this procedure.
She called me and asked me for her help and thought that through steemit I could find people who could help.
The lady needs $ 4000 and I will deliver her the full amount in all honesty and reliability.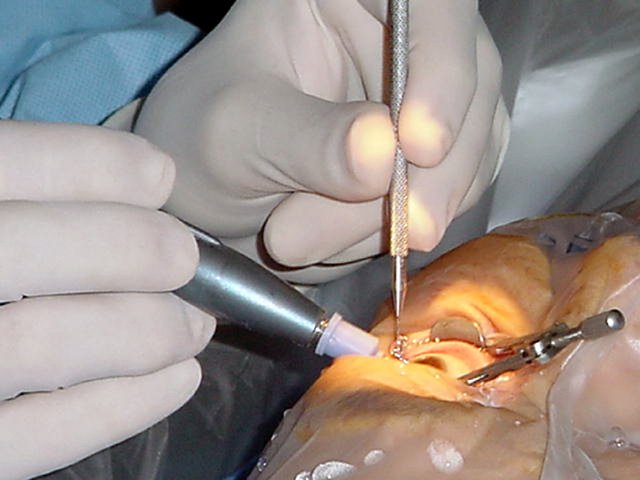 My bank account number
101 550 2111191679060003 21
my account btc
1LsKd9Gi6Qs5i6aGW1Kmf3XQhNfc7diFkf
Thank you to everyone who contributed
please resteem the request