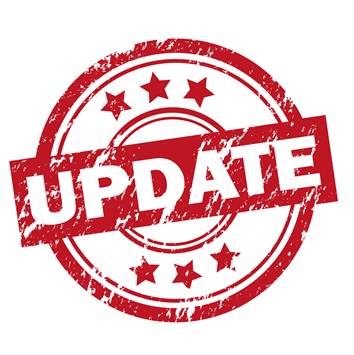 Bitcoin - $3526.11
Segwit is locked in and the hard fork is behind. Probably the combination of these two factors will have greatly contributed to the positive sentiment currently dominating the market. In the last few days, bitcoin achieved a new all-time high almost every day, and today the $ 3000 barrier was broken for the first time. Of course, where this rally ends, we can not predict it, but we are enjoying it!
Anyone who has been in possession of cryptocurrency for longer knows that the prices can fluctuate sharply, but media attention always attracts a lot of new crypto fanatics. In particular, I want to advise you to become aware of that fact and possibly to adjust your investment strategy. A common strategy for dealing with volatility is, for example, the dollar cost averaging strategy
---
Ether - $298.43
The whole market seems to be sucked in the wake of bitcoin. Some coins benefit a lot more than others. Ether belongs to the group who even outperformed bitcoin this week. For a while, a new all-time high is not yet available for ether, but most of the 35% will not be dissatisfied.
---
Litecoin - $46.85
Litecoin was also sucked in, but it's still quiet around the little brother of bitcoin. Litecoin has been the #3 to market cap for a long time, but returned to sixth place this week.
---