My Year Of Learning About Crypto Currency MLMs ~ What Is Working And What Is Not?
I hope that you will find this informative. I joined my first crypto MLM a year ago and it has all been an amazing learning experience. I believe that rather than pursue these sites and communities as money making opportunities you should just treat them as learning experiences too.
Learn about people, learn about crypto currencies and learn about MLM. If something seems too good to be true then it probably is.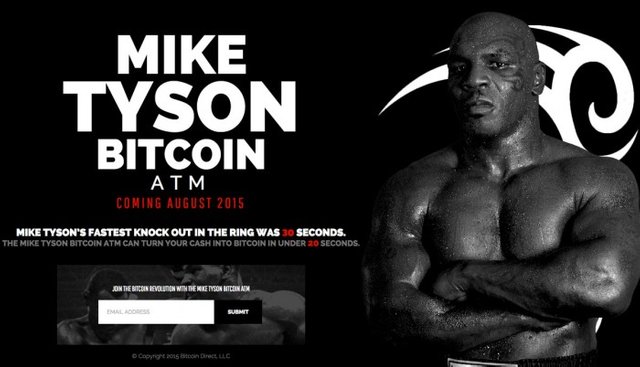 I started out with Bitclub and have invested a lot of time and money in it. It is still showing potential as new features and possibilities are being added. Mining returns are however very low recently so if you are only interested in that then this is probably not your place. Bitclub has taught me a lot about people though. I have introduced 72 people to it who have spent a combined $120,000 and all seem happy with their experience so far.
I have learned that merely promoting a link or even messaging people will get you pretty much no where. You have to call them and show enthusiasm and knowledge. You have to be prepared to answer a lot of questions and work very hard just to get your business started. All my 72 people have had a lot of learning about crypto and the internet and have all made or gone close to making their money back by now as well. And there are several years of no cost mining profits ahead. For a while around 6-9 months ago we were making decent daily returns.
I tried Banx.io and quickly lost $300. It was a scam. I met the founder and he seemed genuine but was not.
I tried One Coin. Have seen nothing happen.
I tried Skill Dragon Ethereum Mining. I invested $3000 the returns have been terrible. I now realise that it is mainly a gaming platform and you get a few slithers of mining profits alongside your monthly paid - for games. So if you are into games it may be good.
I tried a few different "pyramid" kind of schemes where you got huge returns for a limited time before they closed them down. I made quite good money with these and it was obvious what they were doing.
I tried Vizionary I have seen nothing happen. Maybe it will have a future I do not know.
I tried Futurenet it seems clever and good. People I know love it.
After all this I am using the learning I have had I am pressing on with building my own thing. It is a combination of many things I have learned about during my 8 years online. I do not regret anything I have joined in this very interesting year. All in all I am ahead financially and Bitclub keeps giving me money daily for doing nothing and hopefully will for many years. I have learned so much about wallets, binaries, Bitcoin ATMs, altcoins, the blockchain and many other things I knew little about.
I have focused on becoming an educator about Bitcoin and Ethereum and all the connected tools and places and opportunities. I have made 2 popular Facebook groups and answer a lot of questions from friends. I have become an evangelist I guess!
What have you learned? Would love to hear of your experiences.
Michael