Bitcoin is the currency of this planet.
Bitcoin is one of the most tightly regulated currencies on this planet.All or most of the countries are gradually accepting Bitcoin. Fortunately,Bitcoin is regulated by algorithms,which are pure.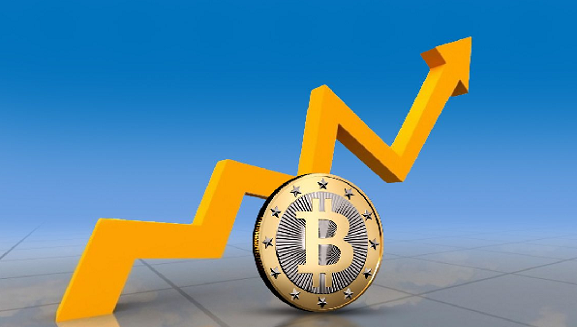 Fiat currency is regulated by politicians,who are corruptible.All world currency price is go rate down.Most currency prices in the world are going down.Main reason is unlimited Fiat Currency printing.
Which one your trust more. Tell me your thought in comment.
@moneymakingguru