Token Sales 2018, Almost Double Last Year's Results.
The capital raised through Initial Coin Offerings (ICOs) has reached $13.7 billion USD in the first five months of this year, twice the total for the whole of 2017. The data comes from a newly released report authored by the Swiss Crypto Valley Association (CVA) and Strategy&, the consulting division of one of its members, PwC. The study aims to provide a comprehensive overview of the global ICO activity and explore key changes in the space since last year.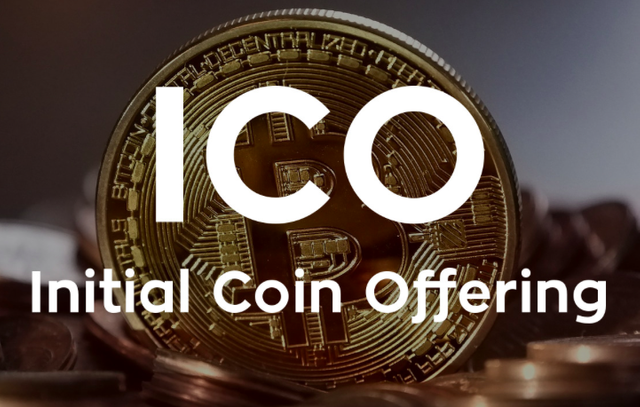 According to an earlier report, covering 370 ICOs, US-based crowdfunding projects have raised $1.03 billion – so no surprise there. The study placed China (including Hong Kong) second with $452 million, followed by Russia with $310 million USD.
                    Do you expect the ICO sector to grow, despite the continuing downward trend on crypto markets? Share your thoughts in the comments section below.