I Didn't Sell Then Either
Though bitcoin only makes up 35% of the total cryptocurrency market cap, it is still the main barometer for the entire cryptocurrency space. Most currency pairs still involve bitcoin, so when it goes down hard, it impacts everything. Let's be clear. This looks bad: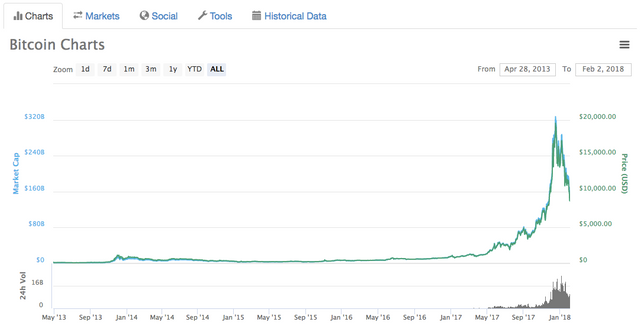 Now close your eyes and think about that chart.
Go ahead.
Keep em closed.
Okay, now open your eyes again.
Now take a look at this: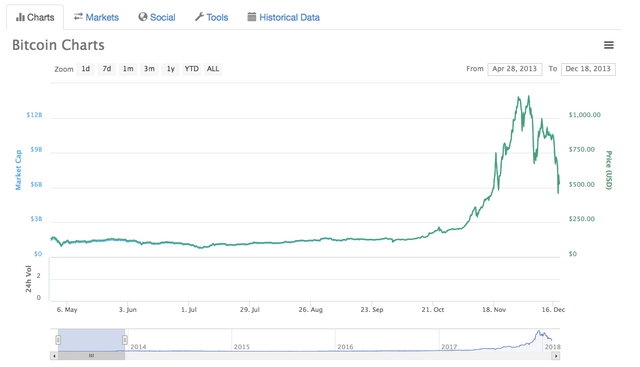 Does it look familiar?
This is the price of bitcoin up to December 18, 2013.
I didn't sell then either.
Fractals and patterns exist everywhere in nature and we, as part of nature, may also be impacted by them when the neurons fire and our emotions engage and we panic sell or FOMO buy.
If this is your first bitcoin roller coaster ride, make sure you have your seat belt on and strap in.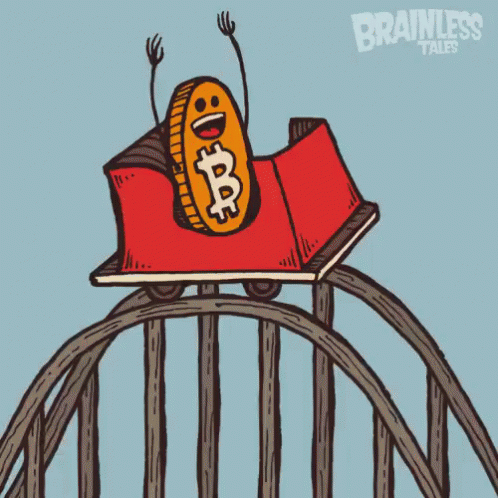 (Source)
We're just getting started.
For some more perspective, check out this hilarious (obviously ironic) 1 minute video by Alex Millar made back in 2015. It's all the more relevant today in 2018:
So welcome to the party. It's a volatile, speculative market for those who have positioned themselves to enjoy the ride. Don't invest what you're unwilling to lose and be sure to take care of your basic needs long before speculating in this space. Get out of debt first. Get some savings. Learn and grow and participate when you are ready.
I believe the future involves competing money maintained by global, non-violent consensus on an immutable distributed ledger which will change how we think about value itself.
I hope you're joining us in this peaceful revolution. If you're not sure where to start, start here: http://understandingblockchainfreedom.com
---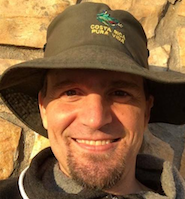 Luke Stokes is a father, husband, business owner, programmer, STEEM witness, and voluntaryist who wants to help create a world we all want to live in. Visit UnderstandingBlockchainFreedom.com







I'm a Witness! Please vote for @lukestokes.mhth