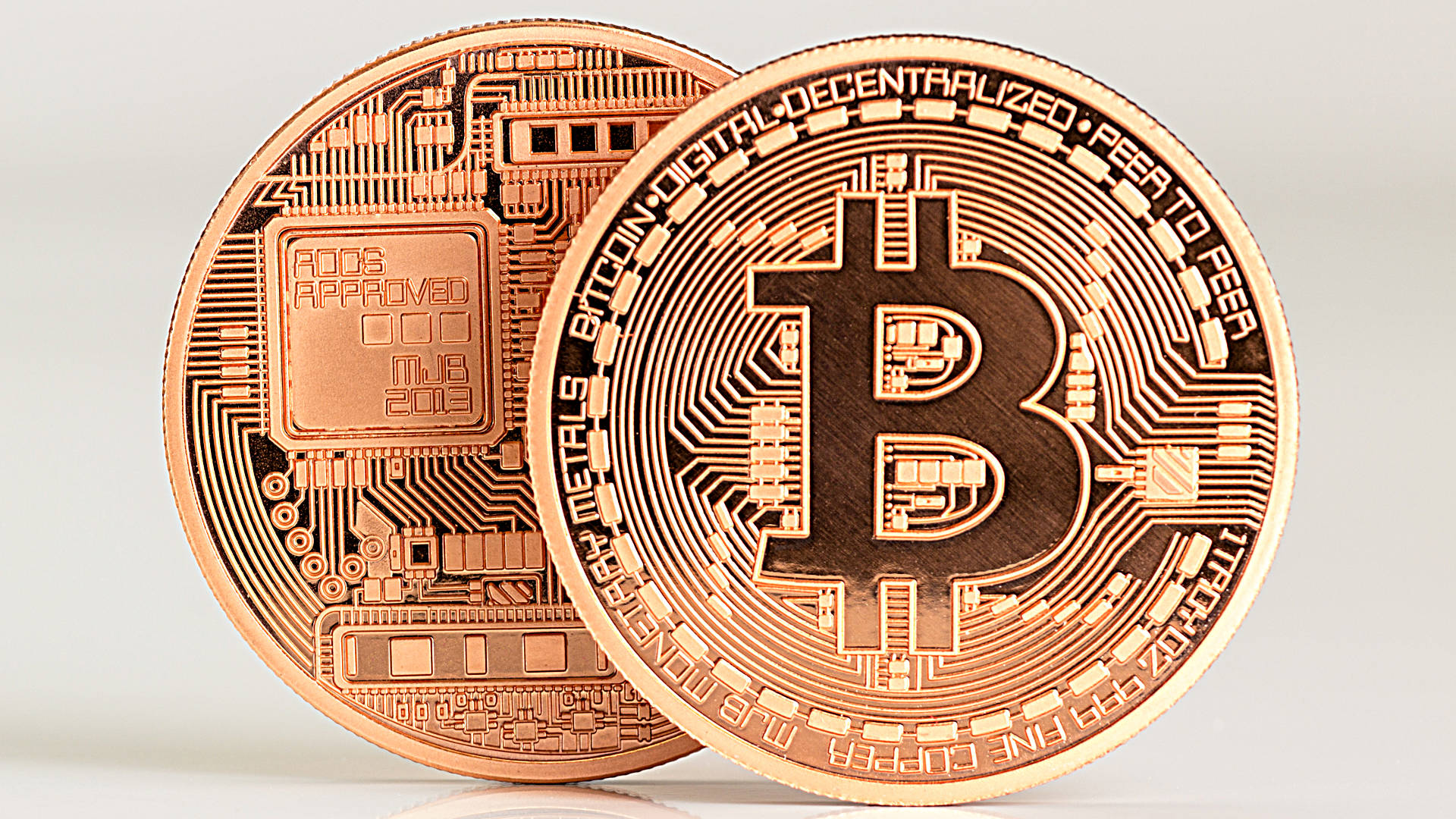 Fellow Steemians, your friend Orlow here! You want to be in Australia now. You do.
Why try to be in Australia when beer prices are so high you might as well stop drinking altogether? A beer costs me EUR 2,80 in a pub in Germany, here we are hitting AUD 8,50 - that is more than double the price since the German beer only costs some AUD 4,--.
Australia is coming down hard on the low income bracket. Many people need 2 or 3 jobs to survive. Couples usually both have to work. How can you have time for your children? And wait, children need their mums. And mums need to be able to have time for children, atleast until they are going to school. Day care centers aren't the right way. You may want to read this scientific research: https://www.amazon.de/Vom-Gl%C3%BCck-Stillens-K%C3%B6rpern%C3%A4he-Z%C3%A4rtlichkeit/dp/3455094058/ref=asap_bc?ie=UTF8
But, as part of its push to foster innovation and fintech startup businesses in Australia, the government's 2017 Federal Budget has cut the GST for purchases of digital currency, allowing Bitcoin and online games' in-game money to be treated just like plain Australian dollars for tax purposes. Australia is a top country when it comes to adopting blockchain and crypto, however the infrastructure leaves headroom and opportunities for entrepreneurs like me.
Over the past two years, the Australian Bitcoin exchange market significantly fell behind growing markets such as South Korea, Japan and South Korea, that control more than half of the global Bitcoin exchange market share.
Two major factors which drove startups, exchanges and businesses dealing with Bitcoin and other digital currencies in Australia away from the country were the termination of banking services by leading Australian banks due to their anti-competitive nature and the double taxation of Bitcoin trading by the Australian government.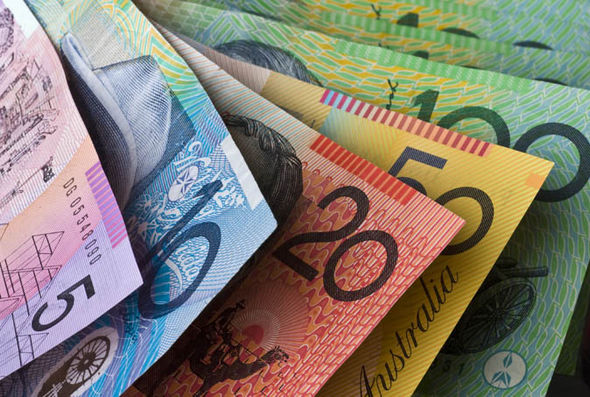 Anyone purchasing a digital currency in Australia is technically liable for GST expenses on that purchase. From 1 July 2017, though, the government is exempting purchases of digital currency from Australia's 10 per cent Goods and Services tax. The announcement was made in March of last year, and in 2014 the ATO said small-scale traders — below $10,000 — would not be charged GST on their transactions.
GST still applies when exchanging those digital currencies for other goods and services that are themselves subject to the GST, of course. The government confirmed the removal of GST on digital currencies in its innovation and fintech fact sheet.
Treasurer Scott Morrison said digital currencies such as Bitcoin will be exempt from GST and restrictions on crowdfunding eased, under changes to boost the fintech sector. The government will also reduce tax barriers for venture capital investing in fintech companies and is working with the corporate regulator on a "regulatory sandbox" for start-ups that will allow them to focus on developing new products first and regulatory requirements later.
Removing GST on Bitcoin was called out as being useful while not costing the Federal Government any significant revenue: "Removing double taxation on digital currencies will remove an obstacle for the financial Technology (fintech) sector to grow in Australia. This measure is estimated to have a small but unquantifiable decrease in GST collections and associated payments to the States and Territories over the forward estimates period."
Startups aren't happy with the work the government has done, though. CEO of startup advocacy group StartupAUS Alex McCauley: "There clearly isn't a focus on startups or innovation in this budget. That will certainly cause some frustration, because the Government has done a lot to build expectations that it is committed to making Australia one of the best countries in the world for innovators. It still has a lot of work to do to deliver on that commitment."
From the budget's fintech fact sheet:
"The Government will make it easier for new innovative digital currency businesses to operate in Australia. From 1 July 2017, purchases of digital currency will no longer be subject to the GST, allowing digital currencies to be treated just like money for GST purposes. Currently, consumers who use digital currencies can effectively bear GST twice: once on the purchase of the digital currency and once again on its use in exchange for other goods and services subject to the GST."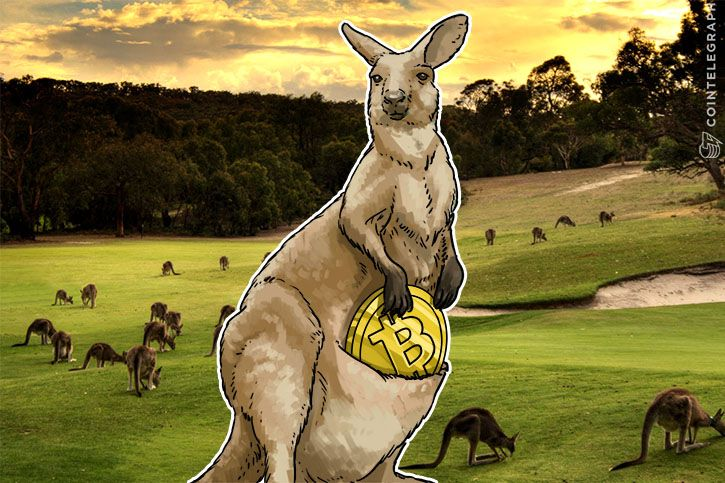 That is very good news people. The Australian government has therefore accepted crypto currencies as official money. You read correctly. Here in Australia, the government is one of the first worldwide, to acknowledge Bitcoin & Co. as true money.
The Australian government: "Innovation will drive productivity growth in Australia. That is why the Government's $1.1 bln National Innovation and Science Agenda (NISA) is designed to enable Australia to take full advantage of new economic opportunities. The Government is committed to establishing Australia as a leading global financial technology (fintech) hub and is announcing a new package that aims to position our local fintech industry as a world leader."
Yes!!! Now, that is a comment that your government needs to make!!! Wow!!!
I hope you have found the post informative and useful, please comment, upvote and follow.