LocalCoinSwap ICO now accepting 11 new cryptocurrencies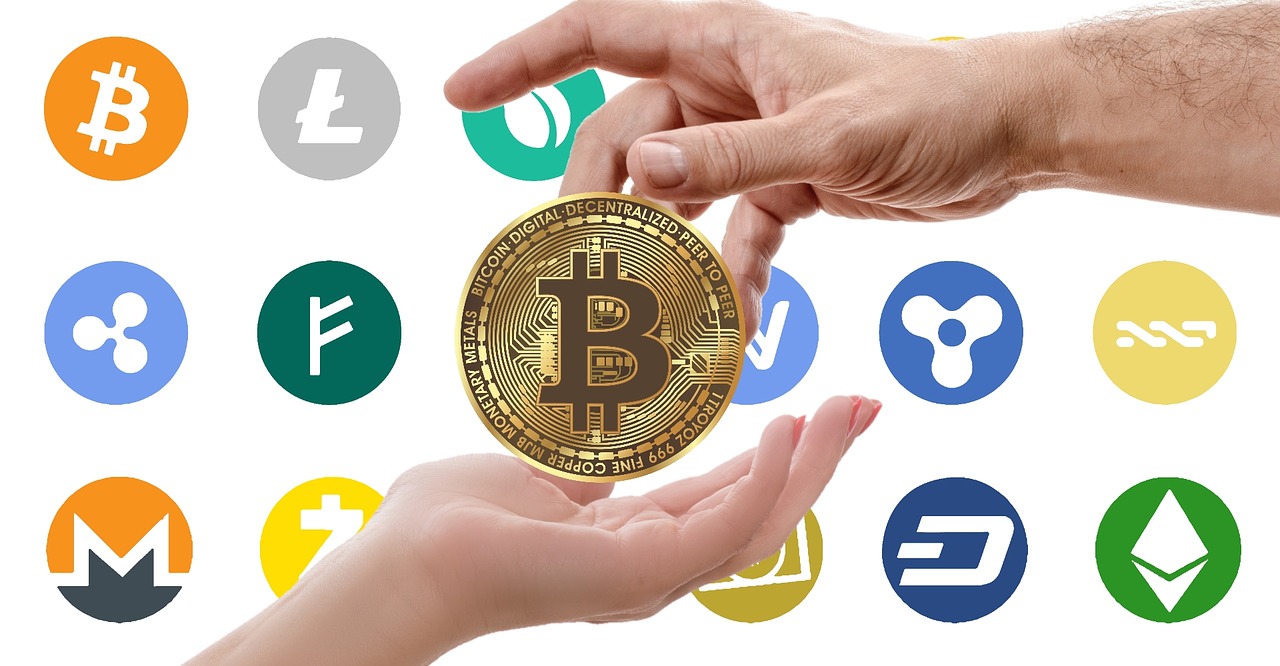 After a successful pre-sale of LCS Cryptoshares that resulted in reaching soft-cap and raising $2.4M, the LocalCoinSwap ICO is now officially underway and will run until June 15.
Over the past two weeks, the development team along with LocalCoinSwap technical advisor (and Coinomi Wallet CEO) George Kiminios, have worked tirelessly to upgrade the integration of acceptable cryptocurrencies on our backend wallet systems.
We have now successfully implemented the following new currencies:
Monero
Ripple
EOS
Tronix
Tether
VeChain
Binance
PowerLedger
Decision Token
Golem
Walton
All of these cryptocurrencies are now acceptable payment methods for LCS Cryptoshares. This is along with the original 6 choices (Ethereum, Bitcoin, Litecoin, DASH, Bitcoin Cash and Ethereum Classic), bringing the total number accepted cryptocurrencies to 17.
Click here to register for the LocalCoinSwap ICO
The most exciting part of this new integration however, is that due to the sophisticated development of the LCS wallet system, all of these coins are now tradable cryptocurrencies available for the launch of the LocalCoinSwap exchange in August — this is more than the 10 cryptocurrencies originally promised.
LocalCoinSwap would like to thank the team and advisors for their tireless efforts, along with the community for their ongoing support.
Together we are building a cryptocurrency exchange that is revolutionising the easibility and accessibility to cryptocurrencies worldwide.