From little known ICO to game changing cryptocurrency exchange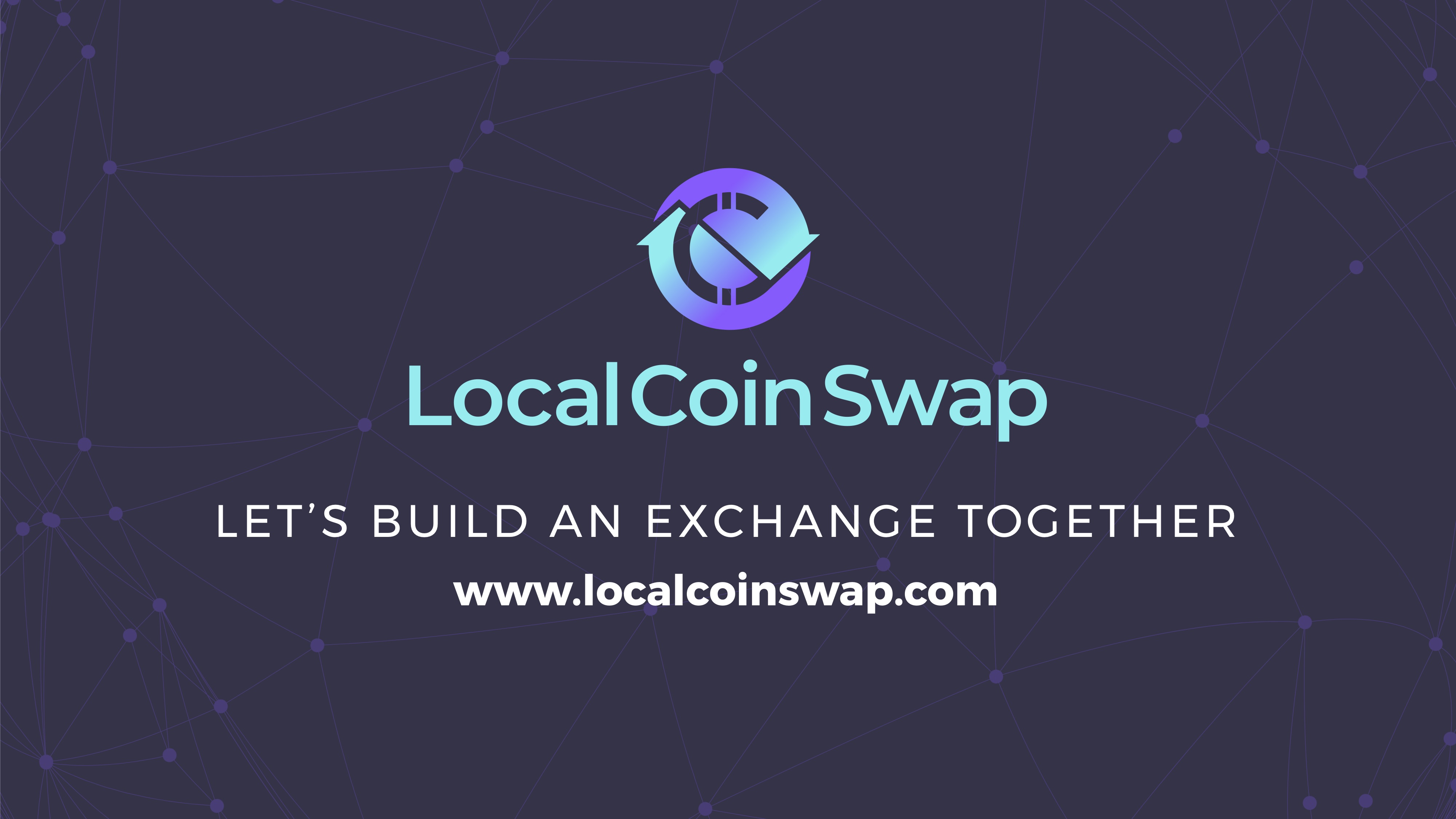 LocalCoinSwap is proud to announce the successful end of our pre-sale. As of last midnight GMT, a total of 15,000,000 Cryptoshares have been purchased by investors.
This now marks the beginning of a 15 day countdown until the start of the official LocalCoinSwap ICO which begins on April 15.
To register for the ICO, click here
Statistics from the pre-sale funding round:
Average raised per day: $104,012 USD
Total revenue raised in USD value: $1,560,193 USD
Number of unique investors: 2590
Largest single contribution: 520 ETH
Payment method breakdown: 71% Ethereum / 18% Bank Transfer / 6% Bitcoin / 5% Other
What has LocalCoinSwap done with your contributions:
As the market appeared to be in a downwards trend we wished to avoid using investor funds to speculate on future prices. Thus we choose to turn about 30% of each contribution into USD, to protect the viability of LocalCoinSwap against further downwards movements. This resulted in LocalCoinSwap having holdings of $600,000 USD in fiat currency, out of the total of $1,560,193 USD raised.
We have put out advertisements across various job forums for 3 new developer positions: Senior Backend Developer, Frontend Developer, and Senior Blockchain Developer. We have already filled one of these positions with a new Senior Backend Developer on board. We will be hiring only developers with serious experience in production websites and security-focused applications. If you know of a person who might be a good fit for any of these role please email us!
We have retained the services of a dedicated PR team, to gain further traction for the LocalCoinSwap project in mainstream media publications. The success of the platform depends on us getting the word out to as many people as possible about what we are creating.
We have begun putting together a foreign outreach team, led by our Chief Marketing Officer Valerie. This team includes a community manager from the following languages: Russian, Mandarin, French, German, Spanish, Portuguese, Arabic, Korean, and Japanese. Each community manager will be tasked with translating all LocalCoinSwap material into their native language and helping to promote the platform globally. When the platform launches, each community member will provide native language support.
What is next for LocalCoinSwap?
Referral bonuses and outstanding invoices will be paid within the next 24 hours. You can still log in to ico.localcoinswap.com to see your account, invoices and referrals.
Before April 15th a public-facing development process will be implemented. The exact system of how it will operate is still being polished, but it will incorporate regular reports and demonstrations of features, questions and answers sessions, and community feedback. We are excited to make this project as transparent as possible.
A formal introduction of our new team members and advisors will take place in the next couple of days. There are a couple of great surprises in store here, as observant visitors to our website may already have noticed
Thanks again for all your support, we are honoured to serve such a great community. We look forward to taking this project to the top!
Kind regards,
The LocalCoinSwap Team
How to buy LCS Cryptoshares - https://blog.localcoinswap.com/howtobuylcs/
Answers all questions about LocalCoinSwap - https://blog.localcoinswap.com/answeringallquestions/