Hey Guys!!! Recently a sigh of relief for Indian bitcoin lovers as Govt. has asked people for their views on Bitcoin!!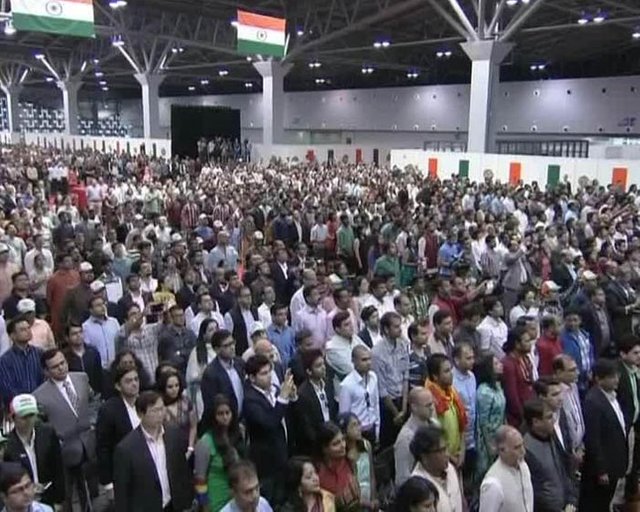 Government has given three options for voting :
1. BANNED
2. REGULATED
3. SELF REGULATED
Anyone can vote and express their views on the government portal mygov.in by May 31st 2017 and make their vote count.
There are also different Bitcoin players who have formed the self regulated body - Digital Asset and Blockchain Foundation of India (DABFI).
Overall sentiments seems positive and there will be some sort of stand on virtual currencies soon.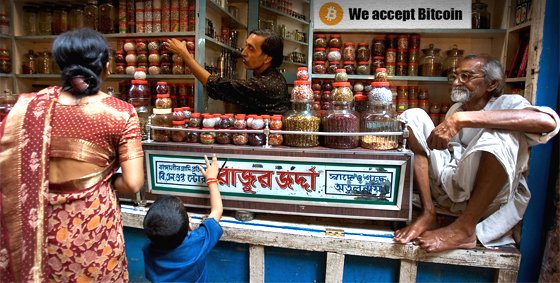 Recently, there is a huge craze of Bitcoin in India.  Approximately 5000 users are joining the network on daily basis and rates of Bitcoin are skyrocketed in past few days, yesterday only it was $3500 on all the major exchanges.
Due to this rush of new users, exchanges have revised some of their guidelines. Zebpay, the leading exchange has put the daily buying limit of only Rs. 50000, i.e nearly $800 because of scarcity of Bitcoins in India.
Another exchange Coinsecure was not able to handle the situation and withdrawals are on hold.
But all these events shows the positive view of community and faith of people in digital currency.
Expecting some positive verdict of Government on this future currency and a new high for BITCOIN, till that time enjoy life, be healthy and stay blessed!!!
Please share your views/comments on this, also upvote and follow if you like the post.