Bitcoin: how it supposed to be, and what it turned out to be
I believe Satoshi Nakamoto had a Vision. Internet is great for transferring data, but it could never before be used for transferring things that could not be copied. Internet desperately needed an update which would extended it's distributed nature with possibility to transfer value instead of data. Such system would bring network to the new level, allowing viewing value transactions as "first class citizens", as easy and practical as data transactions.
Arrival of bitcoin was inevitable in this respect. Distributed design of internet could not be integrated properly with clunky traditional banking systems.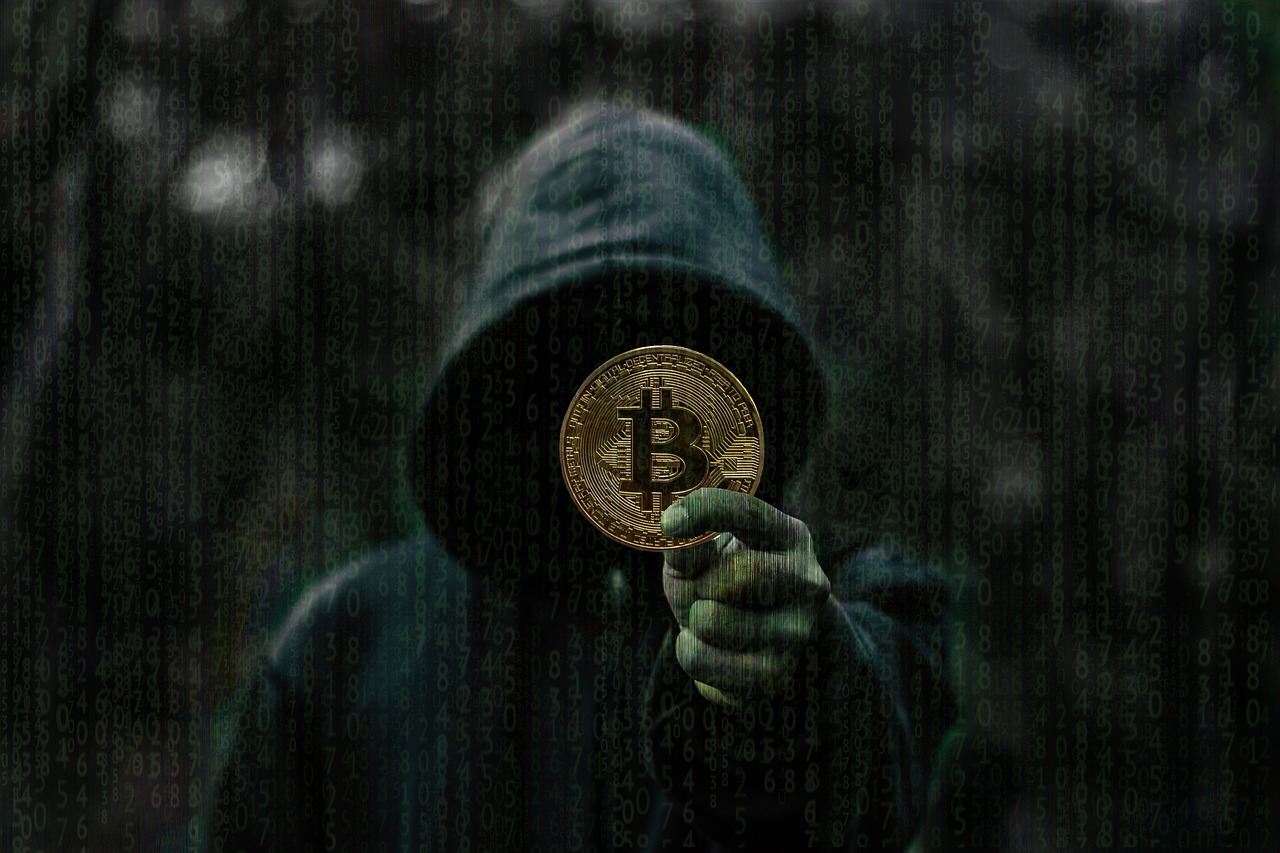 Photo from Pixabay
Being a cryptography expert, or IT security expert in general, teaches your brain to think certain way. Trust in anything besides rigorously proven mathematical theories is forbidden. Banking systems are unbelievably vulnerable from such point of view. No matter how many regulations and countermeasures are introduced, in the end trust in any financial institution relies on trust in individuals: people working for bank itself, corporations and governments. For a long time this seemed to be the only possible way of managing value, however centralized and insecure it might be.
I can only imagine what Satoshi thought, when he understood that it is possible to create value transfer system without unproven trust. I'm sure it was obvious to him, that his creation would be a gamechanger for the internet as a whole. And it wasn't hard to predict that people who monopolized value management today will not be happy about his invention. Hence the need for anonymity, which was provided by internet.
But I don't think Satoshi ever imagined Bitcoin breaking out of its digital boundaries and spilling out into the real world. Something that was supposed to be a technical tool, a prototype, is now an instrument in the hands of traders and permanent topic on every news station.
Bitcoin became a victim of its own success. It is indirectly controlled by the very people whom it was created to oppose. Governments of large countries, corporations and banks can, in limited manner, control Bitcoin price on a market with their decisions and regulations. They control and regulate "edge nodes" - points of exchange of fiat to crypto. It's a surprisingly smart way to minimize a threat of Bitcoin on established financial institutions.
What would happen if governments were strictly opposed to cryptocurrency? First of all, bitcoin enthusiasts would be forced to support independent "edge nodes", like localbitcoin for example. This approach of converting fiat to crypto fits much better into bitcoin's distributed philosophy, and financial institutions would not be able to control it in any meaningful way.
Secondly, cryptocurrency market capitalization would be much lower. Only technical enthusiasts and people who support the idea behind bitcoin would invest in it. Traditional investors would have no trust in essentially illegal technology. Even if one of them decided to invest, for example to gain profits from manipulating the market, it would be very hard to convert large sums of fiat into crypto because of the previous point.
Thirdly, with lower interest from the general community, low market cap and no simple way for fiat into crypto, would mean lower volatility. No need to explain how important that would be for enabling Bitcoin to be used in practice for value transfer.
And point number four: having smaller userbase of mostly tech enthusiasts would mean there is very small potential for fraud. Of course it would still be present, just not at the crazy scale it is present now.
Bitcoin has lost it's fight for independence by being too successful. Many individuals have profited from that, but I'm not sure Internet and community did.
What do you think?