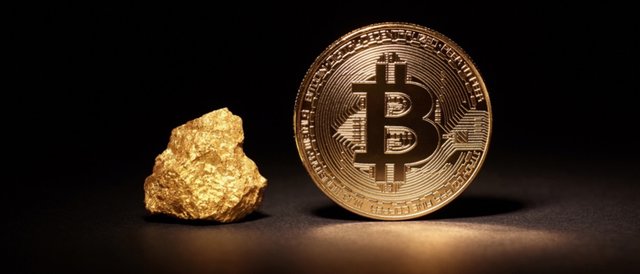 That yields greater value
Like a rare Picasso or one of a kind gem... it is not simply the good, it is it's scarcity that reflects its full value.
Bitcoin is limited in finite coin availability. This makes it a collectible adding that extra value. This added value increases the store of value for the holder of the asset.
Start collecting regularly
.‬
‪.‬
‪.‬
‪ ---‬
‪
‬
‪‪

‪
Good Health – Evan Pantazi ‬
‪Posted on eSteem‬
‪
#Kyusho
‬
‪ ‬
‪Image Credits: coindex