Countdown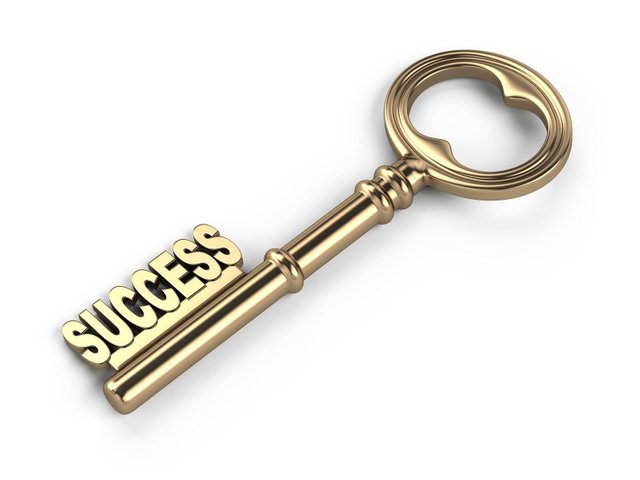 This concept from Trace Mayer is not only brilliant, it is a slap upside the head of some of the Crypto-Community.
We do not need government oversight
We do not need third party control
We do not need to put up with manipulation
We can demand exchange audits real time
A brief overview
For those more complacent crypto players, the #proofofkeys movement is a RE-awakening. Each January 3rd, starting in just a few days, will be an annual audit day where everyone removes their crypto's off the exchange and into cold storage.
As we know that 99% of all the exchanges do not actually have your coins and only trade fraudulent derivatives instead of actual coins. This allows them to escape the markets prome fundamentals of supply, demand and price discovery. When we remove our coins from the exchanges after each trade, it forces the exchanges to actually have the coins they say they have... or quickly be dissolved.
Crypto's = "Personal Responsibilty".
It is not the government, SEC, CFCT or any other corrupt entity's responsibly to protect our money, they only steal and waste it. We got into crypto to remove ourselves from the thievery and corruption.
Yet some are stupid enough to play this fraudulent game and just like the Mt. Gox debacle, more people will be hurt and loose the crypto's they only thought they had.
Take control of Your Keys... Now
Get the freedom you originally sought in this new paradigm. We can not let them play their games anymore. And as this movement grows you will Rid the risk, So many face with these fraudulent exchanges. And spread this to others in the crypto's and even those not in. As those ny in will see "WE" have personal responsibility of our money, interactions and lives.
Friends don't let friends get Goxed
.
.
.
---

Good Health – Evan Pantazi
#Kyusho
Image Credit: georginawalsh