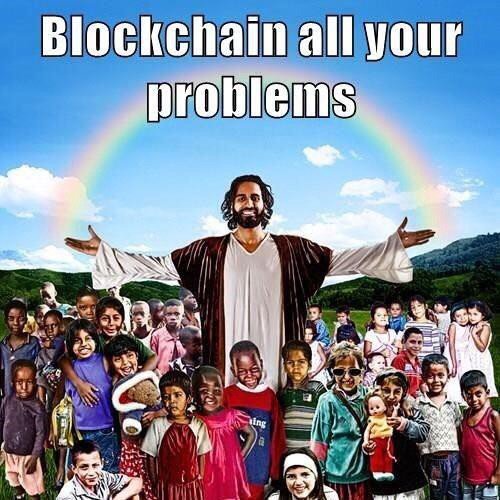 source
A person that I know dearly believes that magnets on the fridge cause cancer. She is convinced that in some mysterious way she can't explain, the magnet affects the food inside the fridge. She came to this conclusion after reading a relevant article in an online blog. Ironically, this very individual chooses to consume smoked meats (like turkey) neglecting the line of research that indicates that they cause cancer.
Some things simply look magical to some people. When this occurs, they insert their own superstition to fill in the gap of their ignorance. Magnetism is one property that mystifies many people since it requires some basic scientific knowledge. Yet, the property of meat, even if it is smoked, looks harmless because one can touch and feel and the meat. They can sense and understand smoke. There is nothing mystifying about it and so it appears harmless.
Much of superstition in the crypto-markets is a result of ignorance and similar level of superstition. When we have no idea how something works we insert theories about why bitcoin tanks or who controls it. We need a narrative. Part of the reason Bitcoin has gained so much momentum is because it is so similar to religion. The inventor is unknown, yet perceived so powerful since it came to provide us with a solution that will salvage us from the clutches of the old Fiat World. Very few understand the blockchain yet most are willing to throw their life savings in to it so they can be financially liberated. This is literally how almost any religious myth goes about.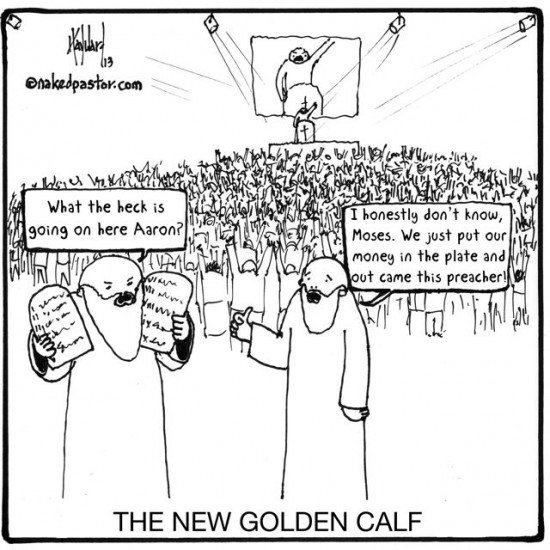 source
Religion is a property that belongs to the human psyche. They go hand in hand. Even atheists like myself cannot escape from it. No matter how much information we come to digest, we always have ignorance about our world. That gap needs to be filled somehow and so we create stories, myths and narratives to cope with the black hole. This is also why stories are so attractive. This is why individuals that know how to tell a good story capture people's attention and make their arguments more convincing. This is after all how all religions came to be. From good story tellers that also attached a moral lesson at the end of the story.
The human mind is a very simple and gullible machine. The technological revolution of the block-chain provided a new hope for the assumed oppression of the current system. The good vs bad narrative can fit in the Bitcoin vs Fiat world as much as in Jesus vs Satan or Jedi vs Sith. In between the gaps, we take sides since we are also ruled by tribalism. We tell our selves small lies until they are enough to create meaning and purpose.
Bitcoin might go away but the religious technological narrative won't. We will likely see more and more of these tech-religions popping up as innovations around us unravel. Artificial Intelligence and decentralization will likely create a planetary religion much like Bitcoin where the novel tech will be perceived as the lord and savior of humanity. After all, as humans go, everything changes yet everything remains the same.