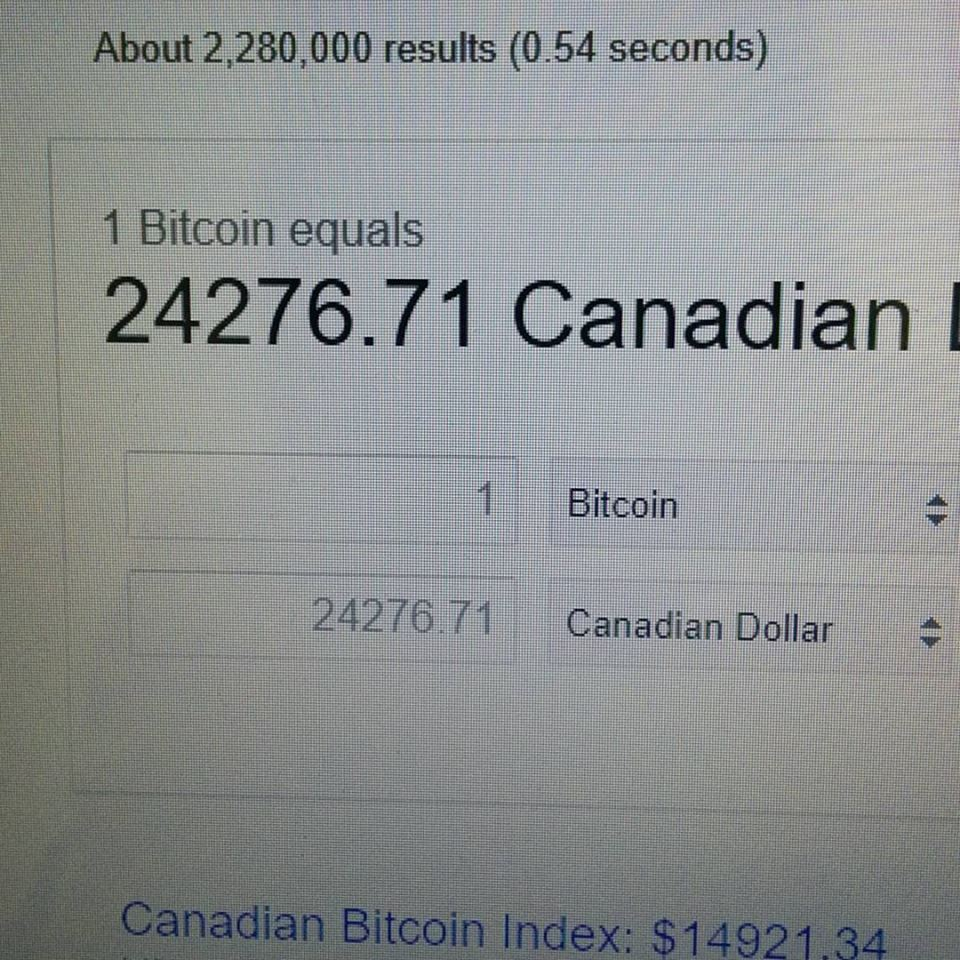 Bitcoin Hit a New All Time High This Morning!
Seems Bitcoin has attracted some whale types and shot up well beyond what the projected prices were set at for the end of NEXT year. Congrats to anyone holding some Bitcoin.. Would be a decent time to sell perhaps if you're looking for extra christmas/lambo money! I speculate it could go even higher as more and more people realize the value of the fundamentals behind BTC and other Crypto. What a time to be alive!
The Future of Crypto
Looks pretty damn good! More and more consumers are catching on and seeing that alternative means beyond their government issued fiat exist to store and exchange wealth. My speculation is that we're only just seeing the start of a mass-adoption scenario.. Which is incredibly exciting to anyone who has been into this technology for a while.
BTC could go to $1,000,000 or $0 ... I don't know the future, but something tells me this is just the tip of the iceberg! Never invest more than you can afford to lose and always do research. <3
---