Currently BTC speed and costs are heavy as hell if you want to cash out BTCs you need to do it smart.

Network is freezed like never before, due to BTC price cost of sending anything starts from



So 10 USD and you wont get into block, currently you need to spend around 30 USD to have a chance of transaction hitting today.
BTC wallets on many exchanges are also failing right now.
So what to do?
Buy LTC with your BTC on one exchange, send LTC to the other, change to BTC and sell for USD/EUR.
Litecoin Markets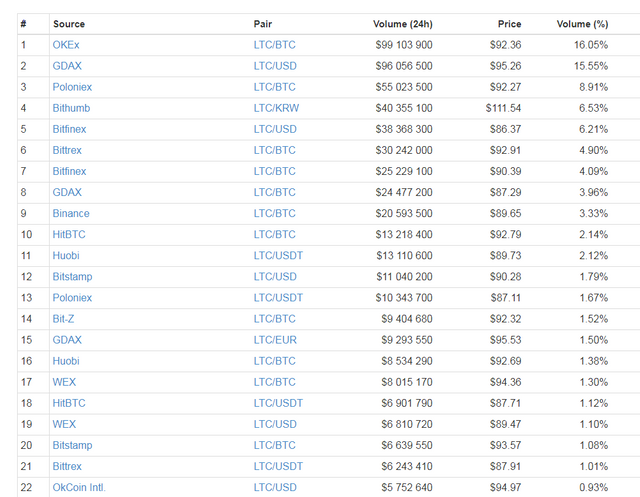 Bitcoin Markets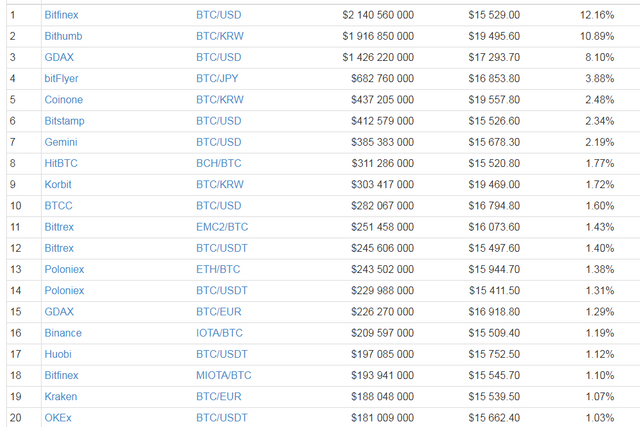 Fees are minimal, transactions are fast.
LTC shares the most exchanges with BTC that have FIAT currencies and market has big enough liquidity.
So despite fees for LTC/BTC trading + LTC network you will still save time and money with this method.