ViaBTC is one of top BTC mining pools.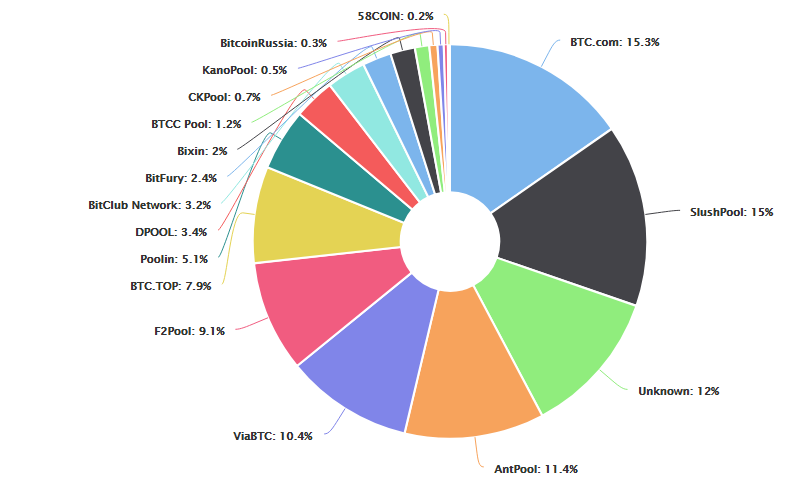 This means if you mine with them you can count on nice profits.
They also sell contracts which mine until its profitable and then they buy them out.
Currently, L3 Cloud Mining Contract got nonprofitable and got closed and paid off with BCH.
With the slump of Litecoin price, Litecoin mining profits experienced drastic drop and there's zero actual yields of L3 cloud mining for 10 consecutive days. According to Termination of contract in "L3 Contact Details", ViaBTC redeemed ALL L3 cloud mining contracts on September 3rd, 2018 (UTC).
After market evaluation, the redemption price of L3 cloud mining contract is set at $0.18 per share, calculated against real-time rate into BCH at time of payment (629.35 USD/BCH) on September 3rd, 2018(UTC). According to your L3 shares, we have paid BCH to your ViaBTC accounts that were used for cloud mining contract purchase.
I had it and it made profits during this time + with this redemption.
What now?
Now you can buy ETH contracts.



Just be aware, since this is not some scam company and they really own hardware those sell fast (last time ive posted about LTC it was gone day later), so if you wanna go for it - go now. I think - THIS LINK gives discount, not sure.
S9 ie is sold out already.


Worth to note that if you mine ViaBTC directly or with the contract you earn CET tokens that can be used on CoinEX exchange.
Markets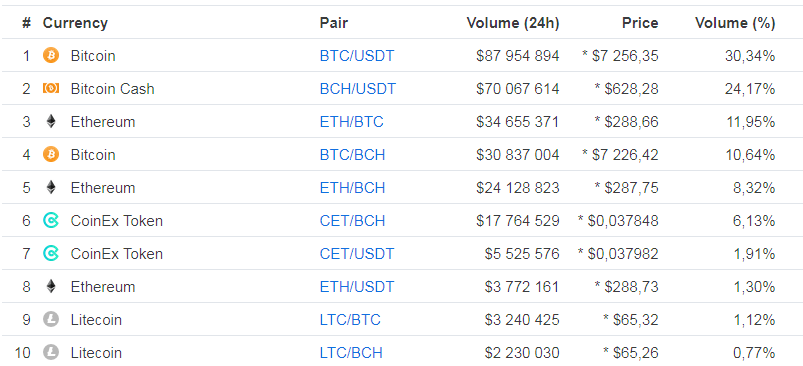 No KYC/ID needed, a great exchange to use esp in combo with ViaBTC pool.