Bittrex was the exchange that had STEEM on the launch but Poloniex is the top volume BTC/altcoin exchange.
Due to last 2 weeks problems there (withdrawals, slow support, lags, site offline) loads of users started moving to Bittrex.
I assume a lot of Steemit users are on Polo and may be moving to Bittrex.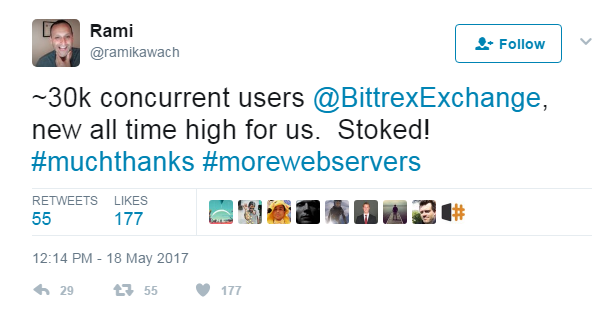 Poloniex Volumes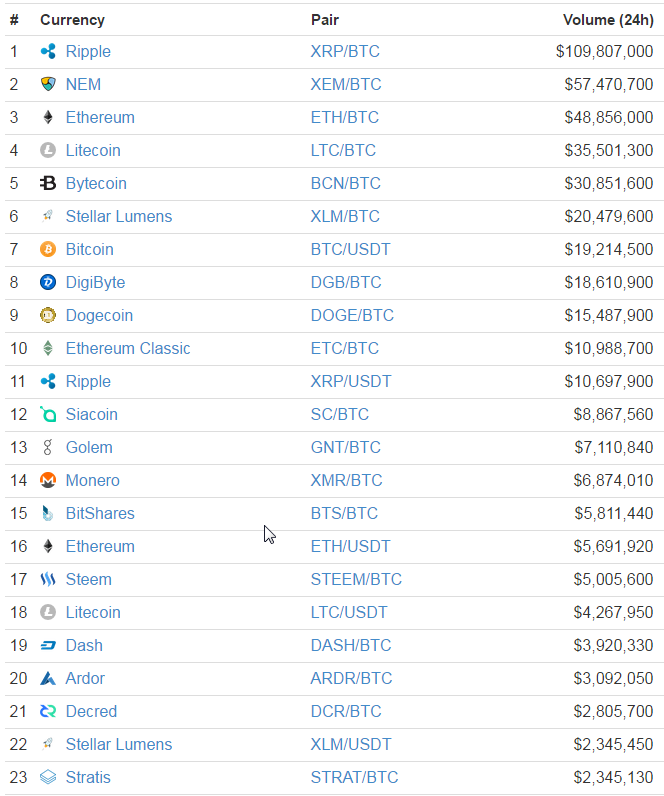 Bittrex Volumes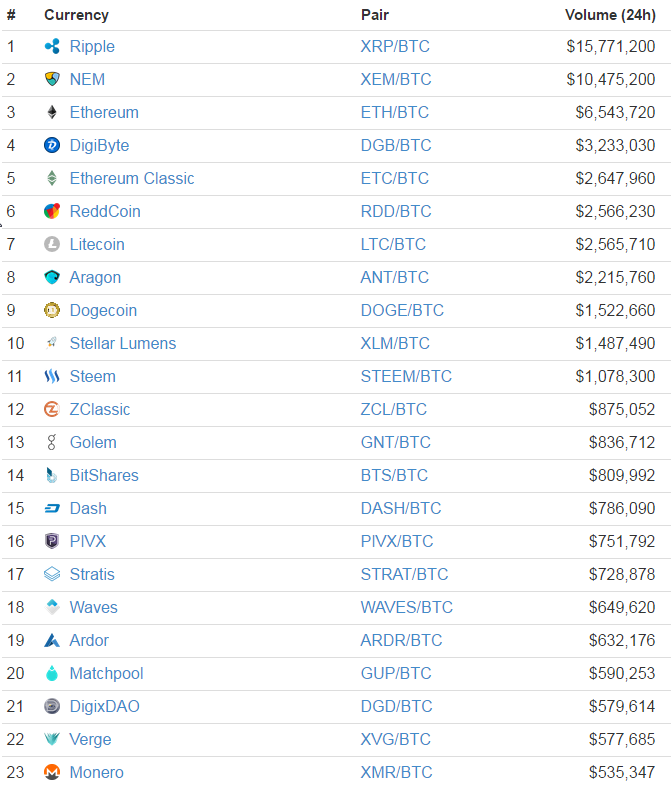 Bittrex is lower for now but users are catching.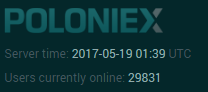 The amounts are even out pretty much right now.
Coins That Bittrex has and Poloniex Doesnt (for now)
There is loads but i will tell you a few worth buying/checking since they trade on other exchanges and had BIG price spikes in past. I also believe some of those may be added to Poloniex after they fix issues.
EXCL
3 years old fork of DASH (which went to 100USD) but with PoS instead of PoW. Lately roadmap released.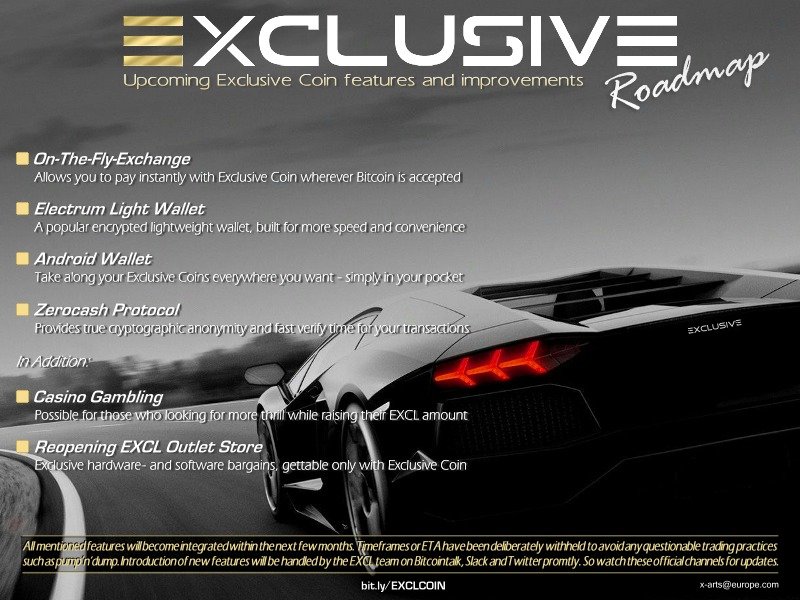 XZC
Coin using zerocoin alghoritm (same as ZEC but released before it) roadmap released lately.


Other Unique for Bittrex Coins To Check
VERGE ZCL GBYTE UBQ ANS EDG
In url just change XXX into coins name you want to check https://bittrex.com/Market/Index?MarketName=BTC-XXX