Binance is the top exchange [if you are not there.. JUST REGISTER NOW!] now but KuCoin is very similar with looks, GUI and trading experience.

They just made a new video and will start promoting the platform.

DENT Trading Promotion 10,000,000 DENT As Rewards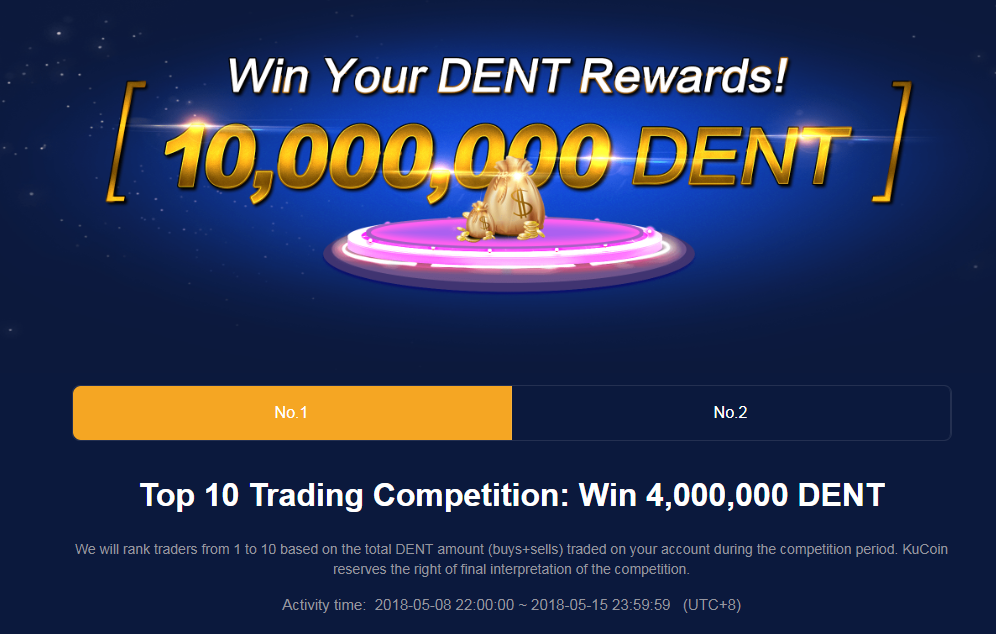 They are now giving away prices to the top 10 traders and another 300 random traders! Anyone can win no matter how much you trade they claim. So just get some and maybe you will be lucky ;)
USDT Trading Pairs Promotion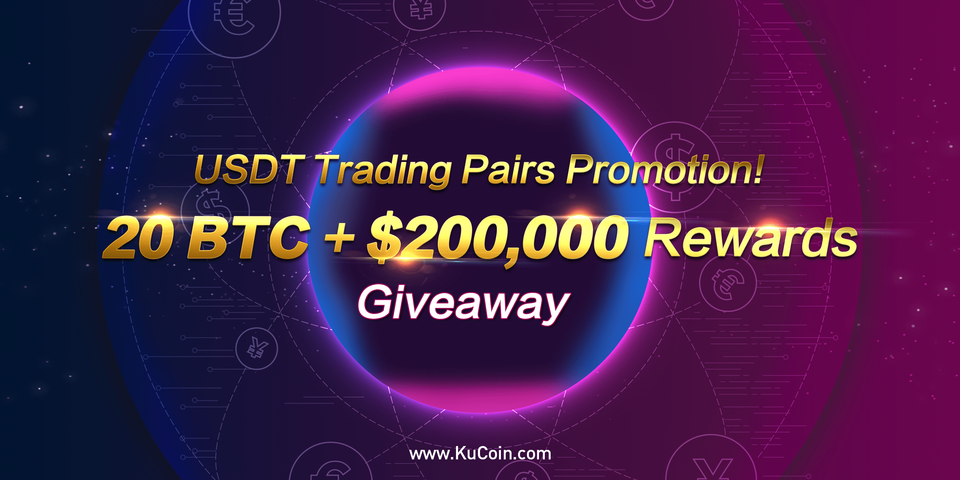 They are running a new promotion to celebrate all the new USDT market they have opened this week with 20 BTC+ 200,000 USD in rewards.
Markets


This exchange is very NEO oriented and adds tokens of it before Binance. Trading experience is pretty much the same and also needs no ID to signup.
Like Binance and KuCoin ?


Then there is 3rd exchange in the trio.. BiBox. Looks almost 100% same as Ku but has other coins. I do not know if these 3 are connected or just copy the looks but coins on each differs a little and speed of adding is different too.