Not from Winklevoss or USA.. Switzerland the place of crypto freedom brings it to us.
It will be traded on 4th biggest EU exchange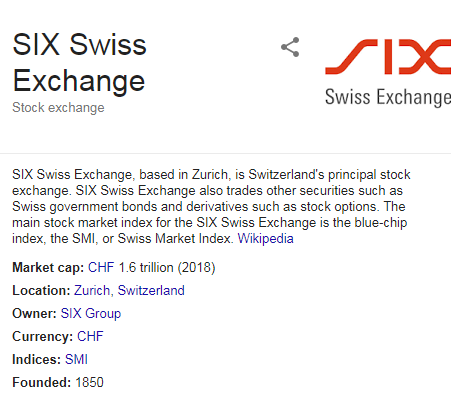 Amun AG startup got a green light to run its index of top performing cryptocurrencies
Amun Capital AG is a private equity firm specializing in management and leveraged buyouts, acquisition, and growth capital investments. The firm does not engage in any short-selling of securities or securities lending transactions. It invests across diverse sector with a focus on technology, financial services, life sciences, industry, and transportation sectors. The firm invests in medium to large companies based in Kazakhstan, CIS, and China. It prefers to invest $300 million and above. The firm typically invests in private companies and actively exercises shareholder rights. Amun Capital AG was founded in January 2008 and is based in Central, Hong Kong with additional offices in Limassol and others

This is their current allocation but it changes when things move.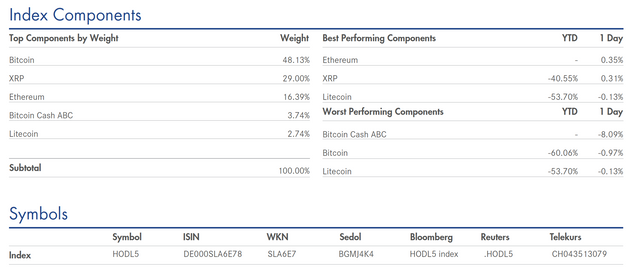 Also amazing to see they use symbol HODL5...:)
Top MarketCap Coins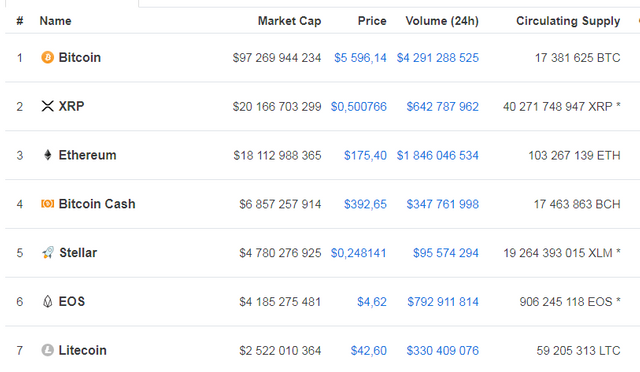 As you can see they skip ETH XLM and EOS which is pretty interesting.
---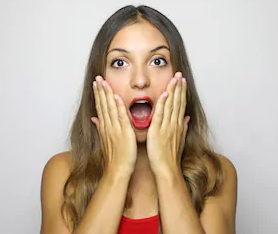 Will launching of this index this help USA ETPs and ETFs to get green light and start bull run on end of year like in 2017? Lets see :) Time will tell.. soon!
CRYPTO INCOME GUIDE EBOOK - FREE FOR LIMITED TIME - DOWNLOAD HERE