Revolut is an amazing idea and its worth having account there but from crypto side.. its not as good and doesnt give advertized freedom.
For starters indeed you can buy and sell BTC, LTC, ETH there and send them to other users but.. you cannot withdrawal or deposit coins. So you are trading offchain something that promises to be what it is.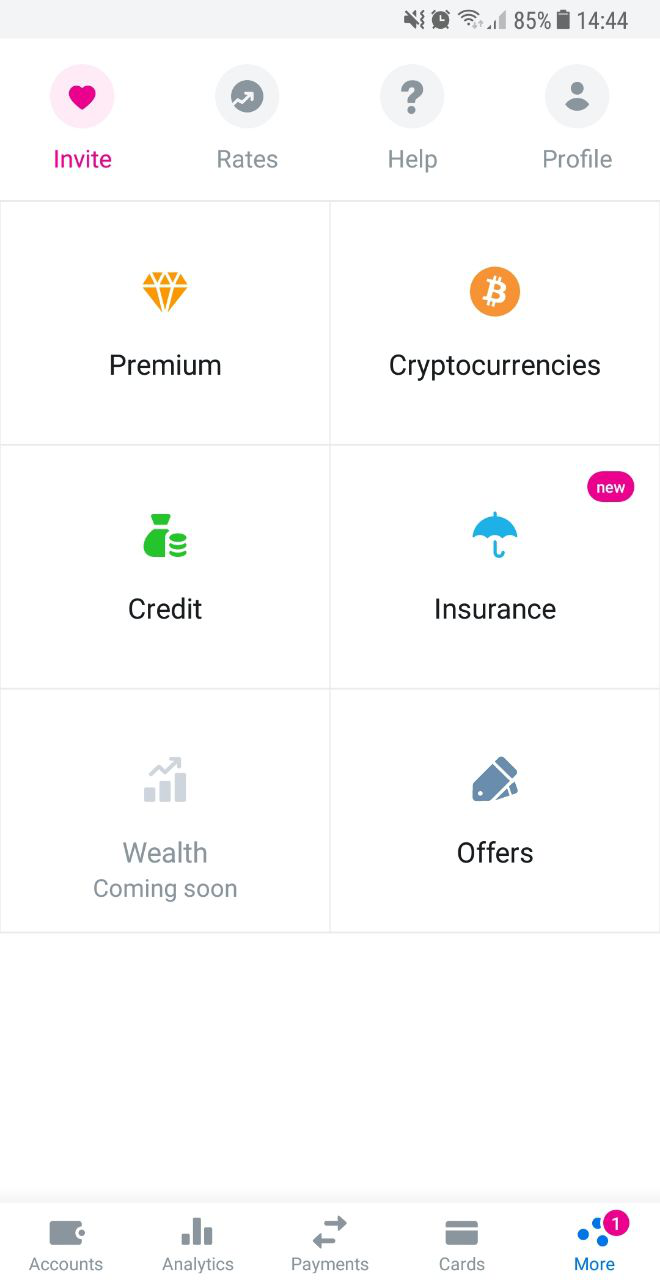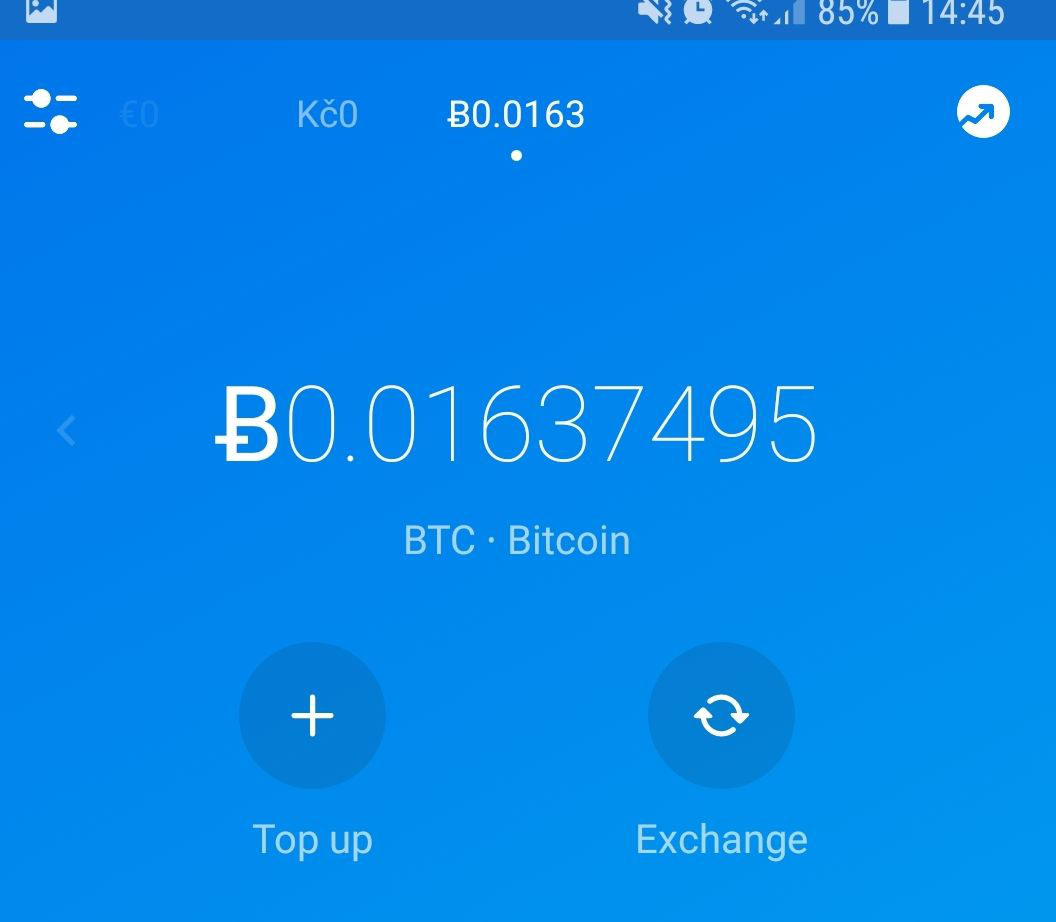 But okay lets say keeping nodes and wallets open is hard and insecure for banks. I can take it.
Problem is if you want to create business account, they do not allow you to take in or our any wires from or to cryptocurrency exchanges!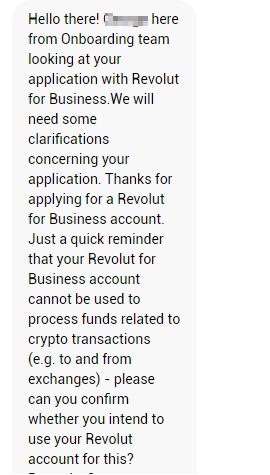 So to sum it up - good service but not really cryptocurrency friendly at this point. No deposits, withdrawals or bank accounts for companies in our sphere.