PSA: Do NOT send Bitcoin Right Now
Due to Segwitx2 Lockin and possible orphans and network freezes.
Many exchanges/services wont accept deposits and withdrawals now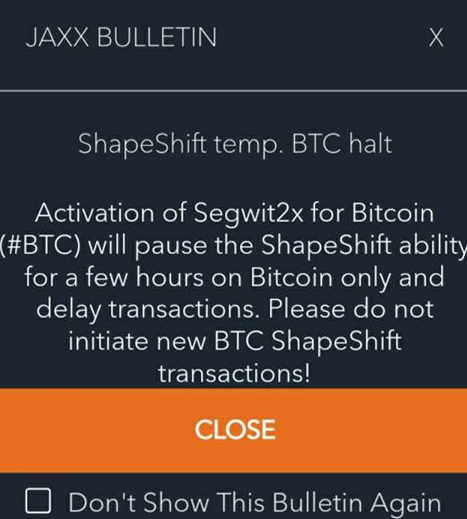 TLDR; Pools signalining non-segwit blocks will be orphaned (we can even say reversed) as network wont accept them.
Trading works everywhere so if you need to move coins use STEEM, LTC or ETH for now.