We dont have any official status yet, this is just rumors and thoughts based on what ive found online and heard from people.
NiceHash is one of the best easy mining services, with great integrations and pretty good payments. Their other competitor MinerGate is also good but has less coins.
Today users started reporting that website is down.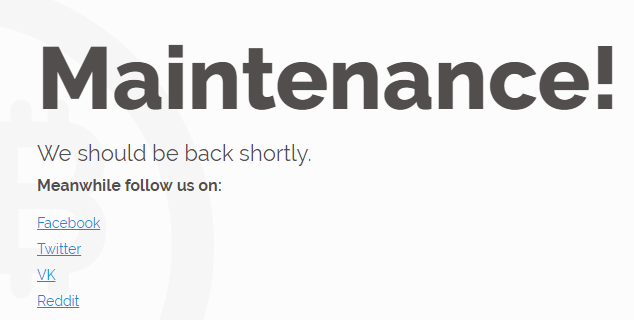 Unplanned maintenance - oh well happens.
But hours were running and no official info on any of their social channels.
Users noticed that their hotwallet got emptied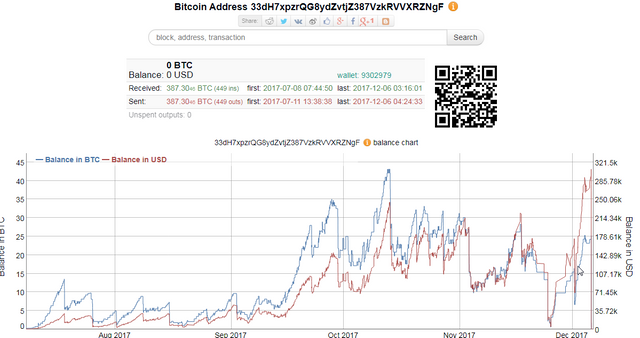 All coins went to single address.


This coins are worth..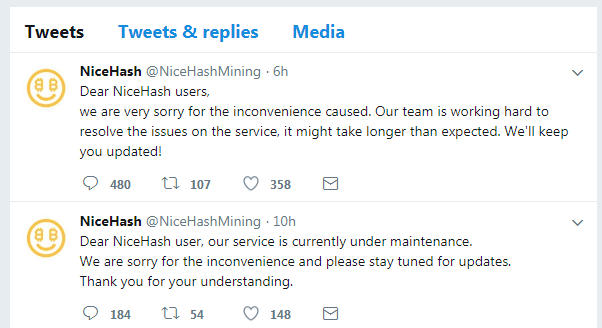 Should you panic ?
Always when services go down you should as you own coins only if they are in your wallet. I do hope this is not a hack but some system changes, at this point we have just rumors. If you are mining for now switch to MinerGate. Due to NiceHash down ie ZEC mining is way more profitable today.