Yesterday there was one of the biggest online leaks, if you logged into any of sites using CloufFlare probably you passwords are shared with hackers. The bug have been going for very long - 2016-09-22 - 2017-02-18
More on the bug itself: https://steemit.com/news/@igl00/cloudflare-leaked-passwords-change-them-on-most-sites
While half of the internet is on CF initially you should change passwords on places holding your money so in our case cryptocurrency wallets and exchanges.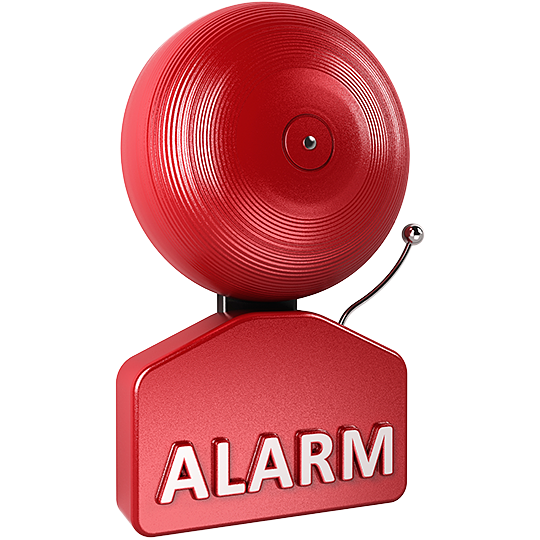 I have went trough a list of all sites vulnerable and here is spots you should definately switch ASAP:
Authy - used on exchanges as 2FA
BitBay - exchange
Bitmarket - exchange
BitPay - payment processor
Poloniex - exchange
LocalBitcoins - exchange
Kraken - exchange
Bittrex - exchange
Digitalocean - popular nodes hoster
Discord - many Steem chats there
Blockchain.info - wallet
BTC-E - exchange
Quadrigacx - exchange
BitBargain - shopping site
If you know more sites please write in comments. Especially smaller or local exchanges/wallets.
Follow, Resteem and VOTE UP @kingscrown for 0day cryptocurrency news and tips!