[Guide] How to buy VPN (or anything else) directly with SBD!
Disclaimer - this works only for places accepting Bitcoin but with enough digging you will most likely find almost anything this way ;)
In this case i will show how to buy VPN that im using since half a year. VPNs are important - gov, hackers, ISP or any haters will have harder time getting to you if you use them. IMO using VPN is a must this days while surfing net.
Step 1 - Get SBD
So lets say you made money from posting. STEEM we leave in STEEM POWER to have more influence on the platform, SBD which are pegged to USD we use to buy VPN.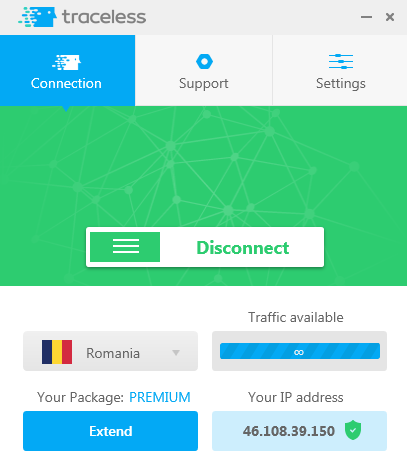 They are VPN of my chose - they are small company who was verified by man (well as much as can be) to not log anything, you can run everything you want with them (torrents etc), no bandwidth limits and many countries to choose from (everyday you can change IP, or even every hour).
Step 3 - Order and Choose BTC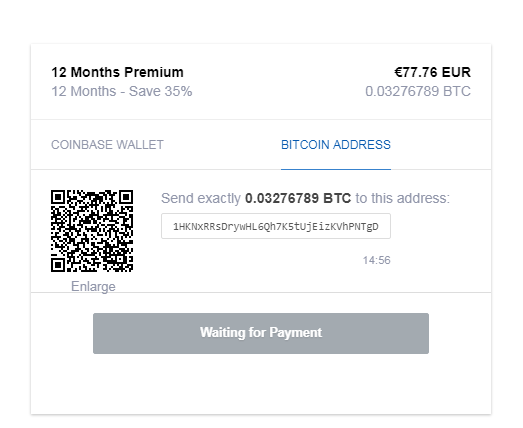 In this case i choose 12 month package but you can test with smallest for one month.
Address is http://blocktrades.us



Choose on left SBD on right BTC and in BTC field paste amount you need to pay. Now it will show ho many SBD you have to send.


Step 5 - Send to Blocktrades
Now go to your STEEM account and send SBD to @blocktrades with right memo.
Done deal.
The same steps will work for anything that can be bought with BTC.