FUN & RISE Getting Delisted from Bittrex
---= FunFair =---
FUN is a casino industry token made on Etheruem network. Bittrex has decided to drop it at 7th February.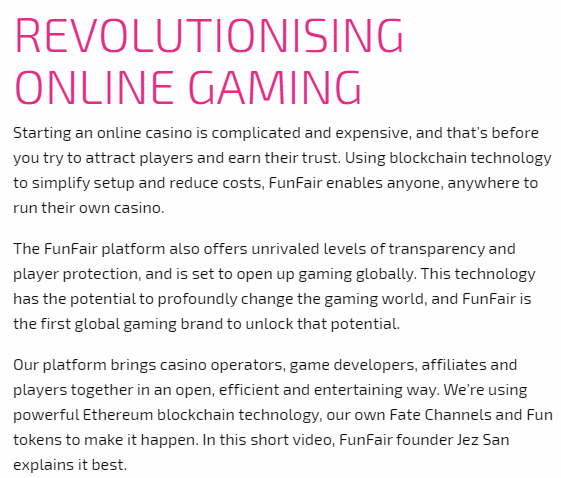 Markets


Luckily we also have Binance for it, so there is where im moving my coins trading to trade some arbitrages.
---= Rise =---
This is pretty much a clone of LISK and losing Bittrex (and possibly Upbit) will really hurt.


Markets

Bittrex Markets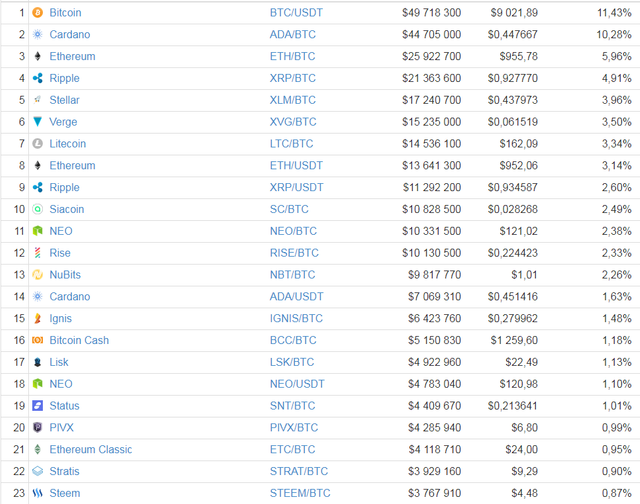 STEEM at 23rd postion.