Coins that dont care of Todays Bloody Massacre on Altcoins Market
BTC touched 2700USD and went into correction to 2400. Nothing scary for now.
But while BTC was going up, people started dumping altcoins like never before.
Looking on charts reminds the famous Game of Thrones (you like this series? Write in comments!) episode The Rains of Castamere known as Red Wedding.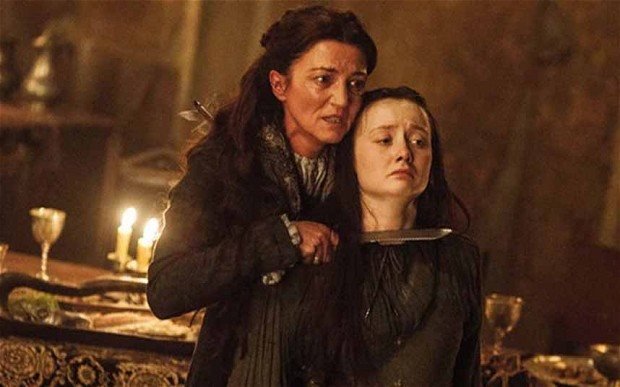 Top Bittrex Losers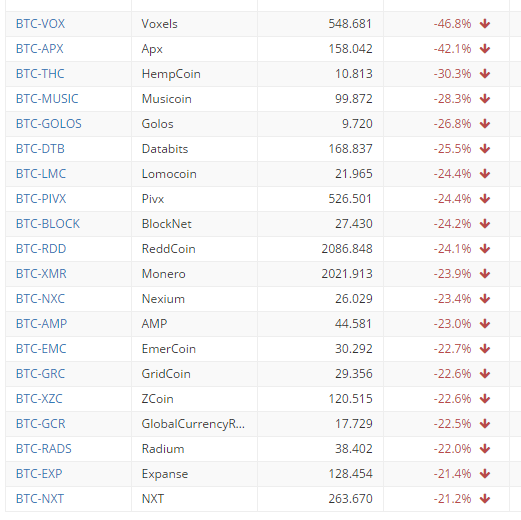 Some good coins here VOX GOLOS XMR XZC got a hit.
Global CoinMarket Losers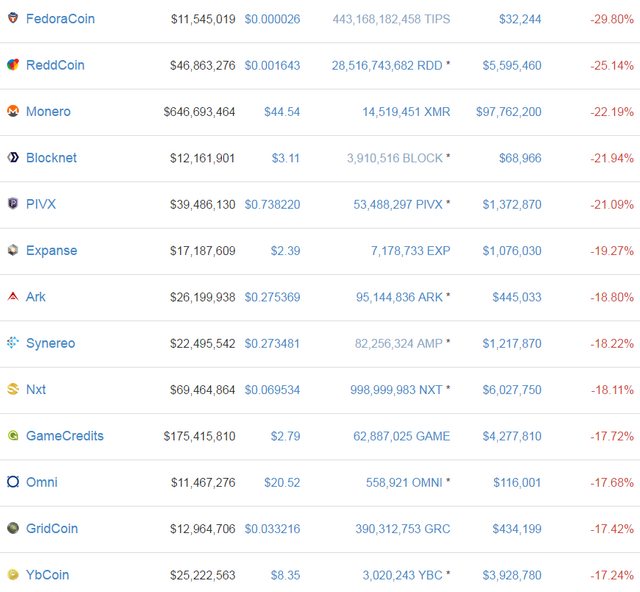 Very similar.
Bittrex Coins That Dont Care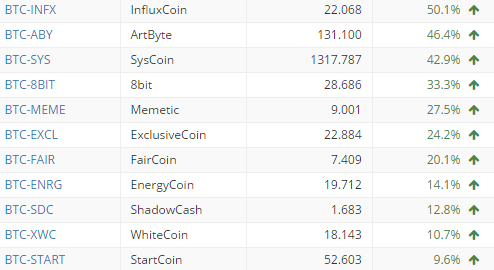 Everything that has more than 1 number volume is a good project with real pump not few sales. EXCL and SYS fully deserving it imo.
Globals That Dont Care

MOON coin pumping here is very funny. BLOOD coin would be funny to see also.
Sadly STEEM Cares


Bitshares care too.
Conclusion
This day was/is scary for many people so wanted to put a little humor here. Also cheap coins in red can be a good entry points to get prepared for future pumps.