Loads of exchanges closed registrations lately, currently one of top volume ones opened them again!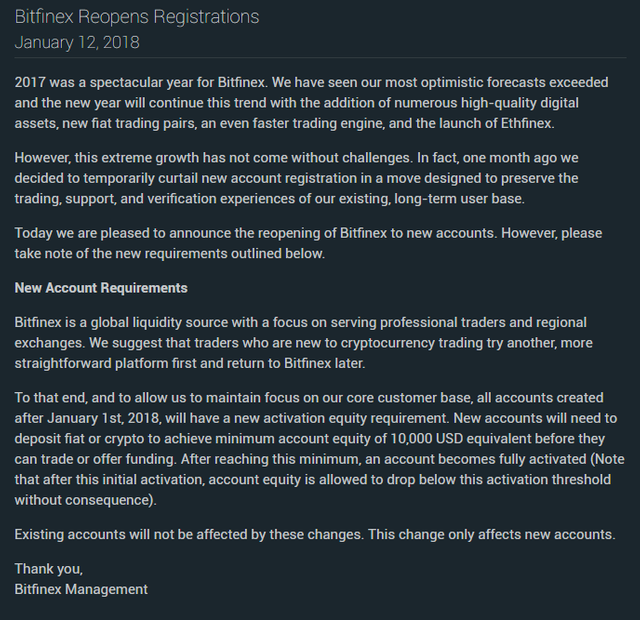 Just currently you need to deposit at least 10 000 USD worth of cryptocurrency to be able to use the exchange. This is less than 1 BTC but still. If you dont have that, you will not be able to trade.
Due to high popularity of cryptocurrency now i assume more and more exchanges will add such rules to keep servers less loaded.
I suggest to REGISTER NOW and have account since they may close again.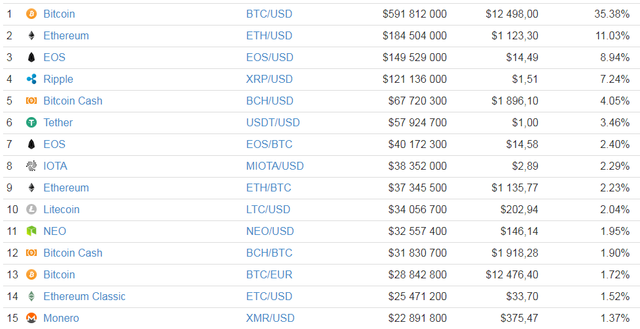 Keep in mind this exchange allows margin trading too and just with 2.5% leverage - very easy to make money there by HODLing position.