As predicted in my previous post (dont be lazy, browse wasnt that far ago) BTC has crossed 2k USD.
Now if we go by same mechanism that worked so far, next stop is 2400 USD and then 2600.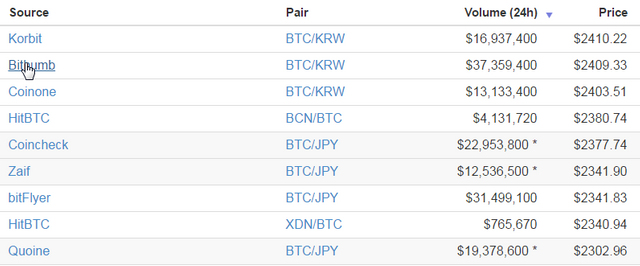 Lets say you have now a lot of USD worth of BTC. You want to go shopping for extreme stuff to show how you roll.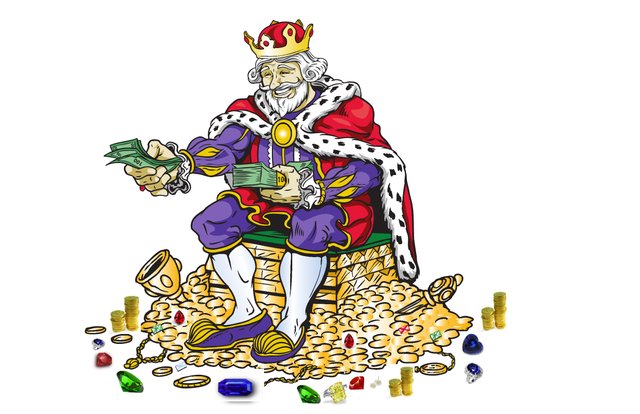 Maybe want a flat?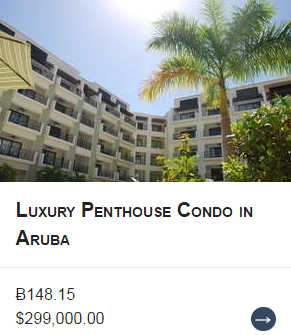 Or a car?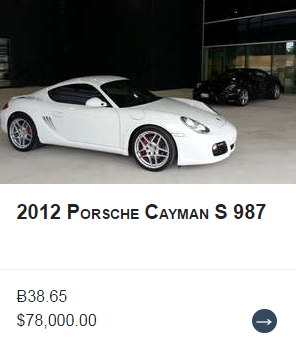 Maybe Star Wars stuff?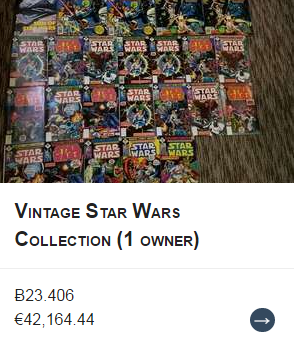 Okay so you have the target goods maybe.. how to make sure the guy doesnt scam you? How to be sure he has right documents and will pass them when you pay to fulfill contract ?
What if there was a site that lists expensive goods, verifies owners and make secure transactions by taking a fee?
Well there is one! https://www.bitpremier.com/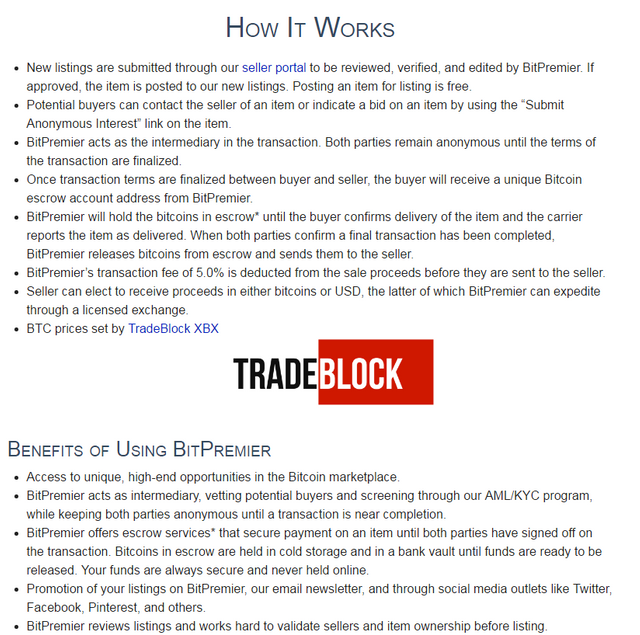 Its an very old service (from 2013 or 2014 if i remember) that lists premium goods to be bought directly with BTC.


So next time you have too many BTCs and wonder what to buy without exchanging them anywhere just visit this spot for your shopping.