Bitcoin Falls Below 70% of Cryptocurrency Market Cap!
This has happened for the first time in history.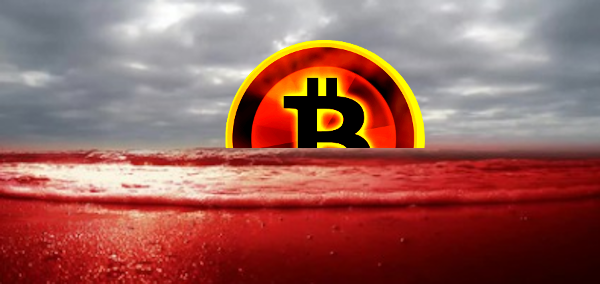 BTC is below 70% and Altcoins took 30%.

Even though most coins are denominated in BTC still it seems capital flies towards people getting out of BTC in favor of others.
The biggest gainers are ETH XMR DASH ZEC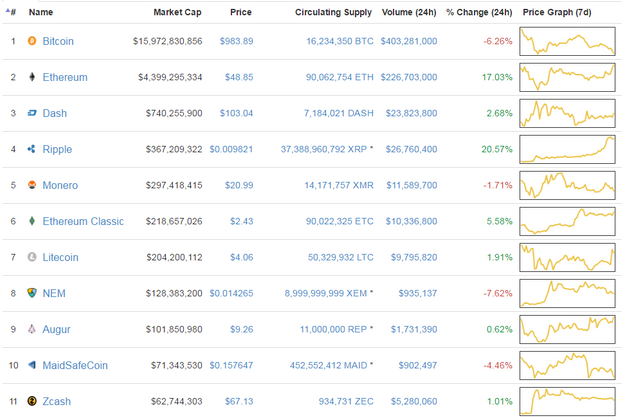 Litecoin and Ripple keep their usual positions and caps if we look on whole year charts.
Its possible people are running away due to possible split in BTC that i have written before or because of too easy tracking of transactions on Bitcoins blockchain.
Cheapest Bitcoin Right Now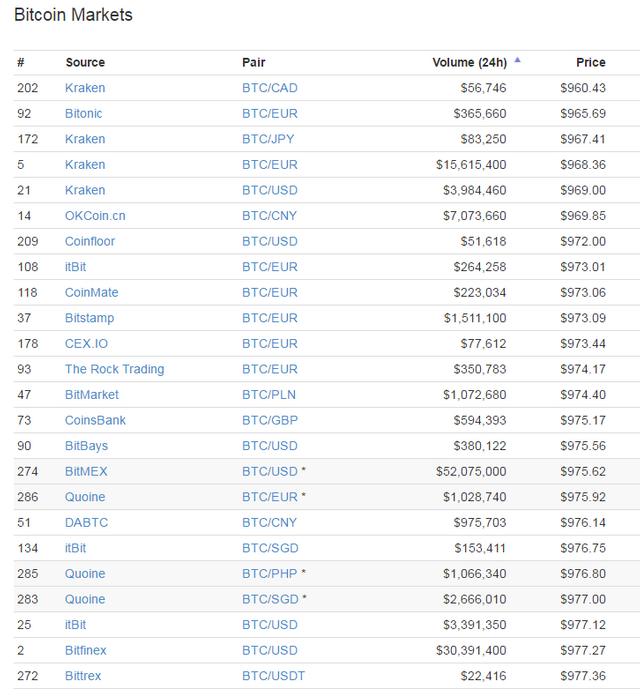 Previous articles explaining this more:
https://steemit.com/bitcoin/@kingscrown/bitcoins-proof-of-work-alghorithm-to-be-changed
https://steemit.com/bitcoin/@kingscrown/blood-in-the-streets-due-to-possible-btc-fork-some-whales-killed-brutally
Follow, Resteem and VOTE UP @kingscrown creator of http://fuk.io blog for 0day cryptocurrency news and tips!