While B2X was canceled guy called BitPico (or group of people) decided they will still go on with the fork and split chain.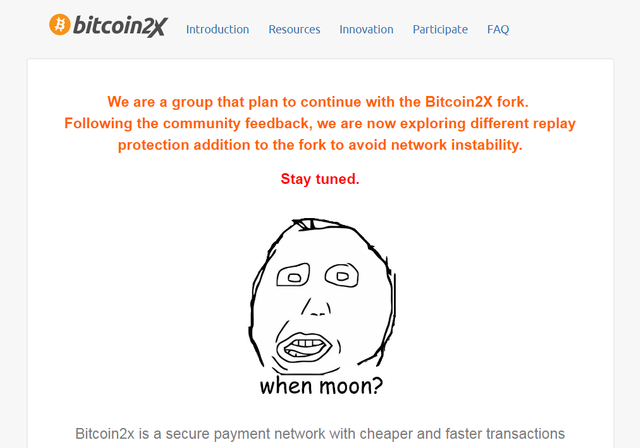 But today there was another HF with split announced for GPU miners (like Bitcoin Gold) called Bitcoin Diamond.


Bitcoin Diamond raised the block size limit to 8MB as part of a massive on-chain scaling approach. There is ample capacity for everyone's transactions. The speed of generating blocks will be increased five times and the ultimate goal is to improve transaction confirmation speed for the entire BTC blockchain.
Whats interesting is that they claim to have some exchanges listing support.


So i would say its still worth to keep your BTCs in wallets since we dont know how many splits and free coins can come out of this.
Lets check previous split chain - BCH/BCC

Will splits of BTC and popular coins become "the next ICO" hype? Time will tell.