Usually with adding new exchange there is a pump in price and if you are right on time you can take profits from it.
Bitstamp is one of the biggest EU exchanges, and one of top ones that i personally trust.
BitStamp Markets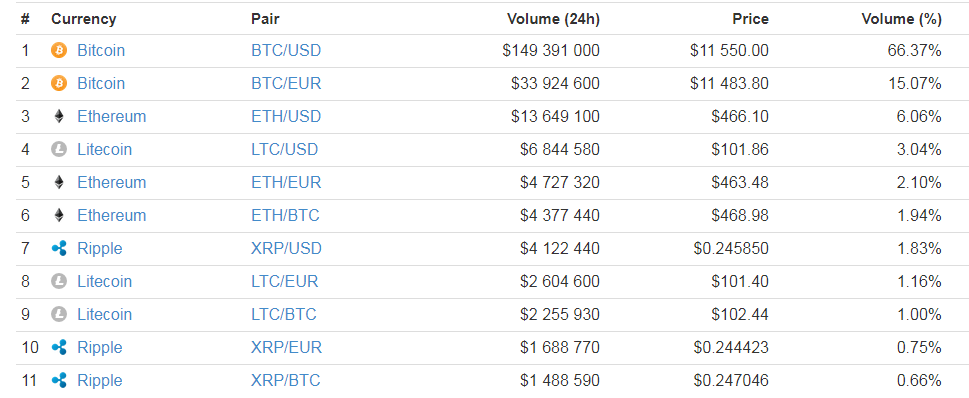 They are top6 in volume of Bitcoin and now they confirmed adding BCH pairs.

Bitcoin Cash is currently top3 currency by Marketcap (after BTC and ETH) and is getting more and more exchanges and services to use it.
Bitcoin Cash Markets


Interesting to see HitBTC on top of volume, even above Bithumb which has no fees. I personally like to trade it between Bittrex and Binance.
BCash vs Bitcoin Cash
Roger Ver one of big supporters of Bitcoin Cash lately got very made over guy calling Bitcoin Cash Bcash. There was loads of memes from it and such. Today one of Bitcoin Cash users wrote on reddit that he will make another fork of Bitcoin called Bcash with 0.3 mb blocks. This way forever calling Bitcoin Cash a Bcash will be stopped.
Then users found out Bcash project was already announced 2 months ago by guy claiming to be developer of other coins.



Leverage


Remember you can trade BCH on the news with leverage using BitMEX and/or BitFinex.