Before BTC existed the best way to pay for stuff online or send money overseas was Paypal.
Of course they are still big and exist but users had loads of issues with them - mostly Paypal can freeze your money easily or let people chargeback you as a seller and you cant do much.
Other than that.. Paypal has big fees. So BTC in earlier days was pretty much a paypal alternative for many.
Today Bitcoin finally beat Paypal im MarketCap.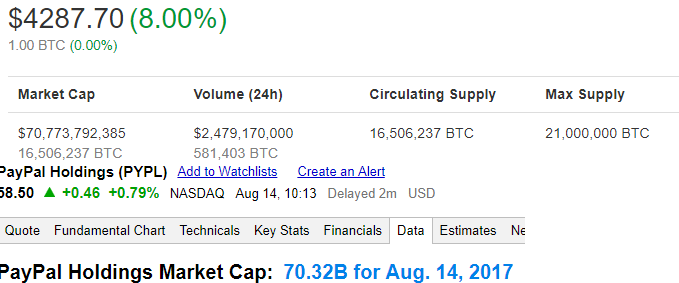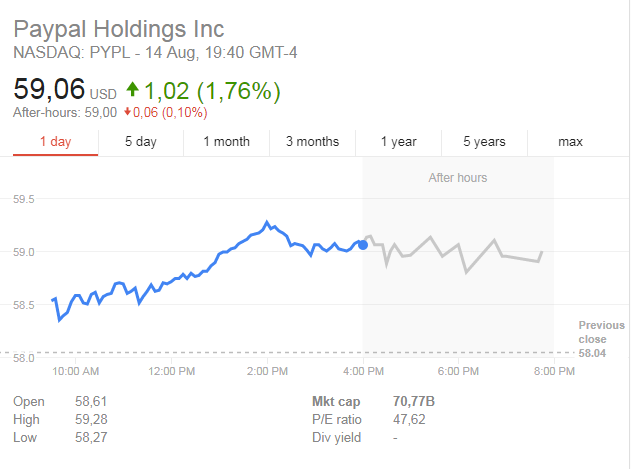 So maybe BTC will be one of top online payment processors now.
Paypal Stats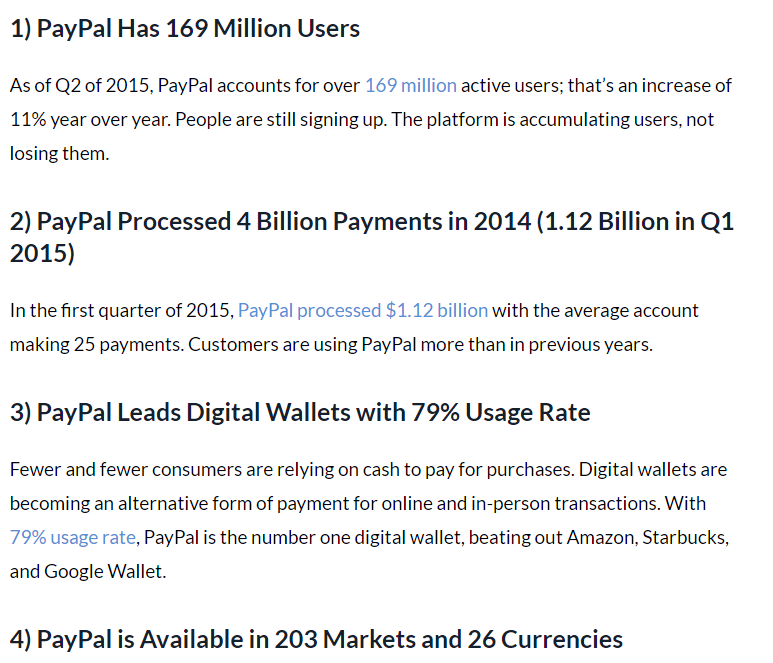 Those are old but they do show where we are going here .
Bitcoin Markets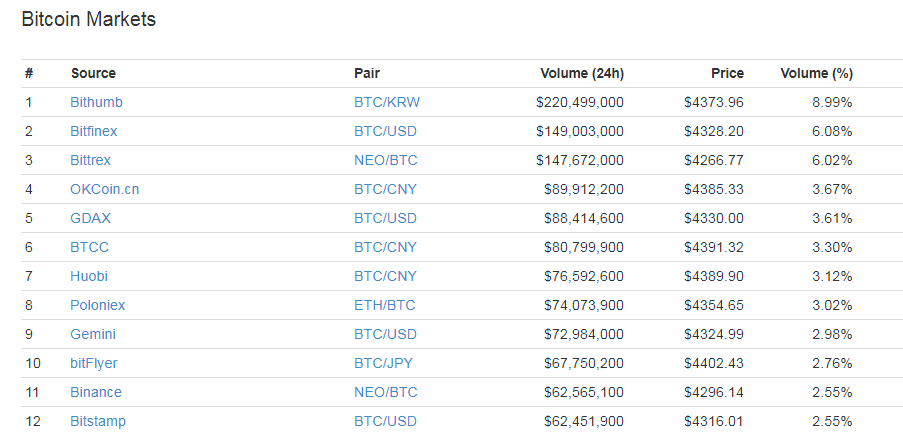 Notice 4200 was passed. All Stoners are happy but not only them ;)