As you know loads of exchanges closed doors.
Binance is opening them just few times a day for limited number of users and only with invite code.
The time is right now!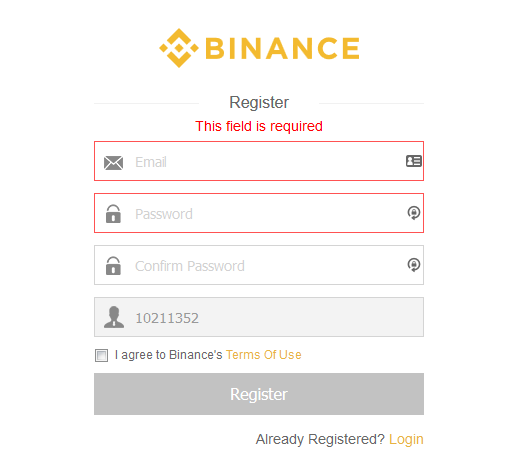 Binance Markets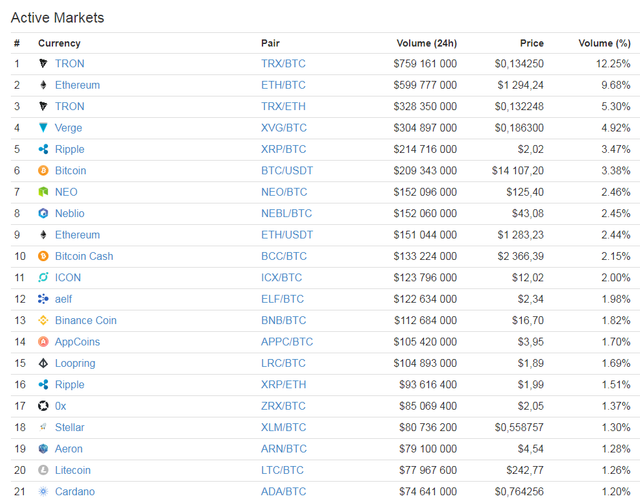 Its top1 exchange in the world in volume right now. If you are not there - you are missing.
Others Smaller/Different Use