Will Bitcoin Make Gold Great Again?
A fantastic episode of Keiser Report (if I don't say so myself!)
In the first half, we discuss Ned Naylor-Leyland (a frequent guest on Keiser Report over the years) coming around (at long last) to seeing bitcoin's value for gold bugs.
In the second half, Max talks to Jameson Lopp of BitGo.com about 'hyper-bitcoinization.'
Watch it and learn a little, laugh a lot! Enjoy the ride.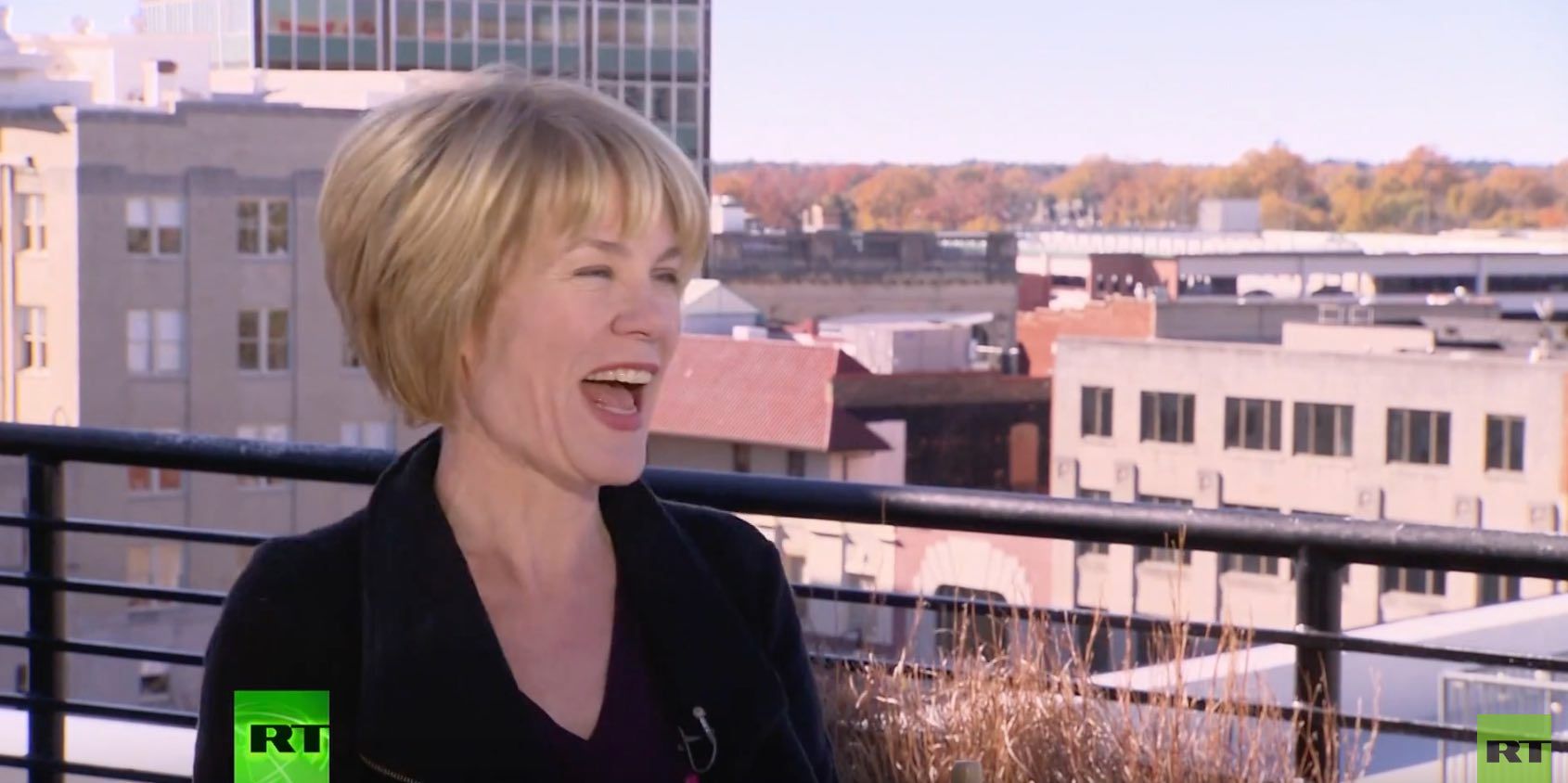 [Signed, Stacy]