To the Moon with Max & Stacy: LIFTOFF!
Our inaugural, lift off episode of our new podcast, To the Moon with Max and Stacy.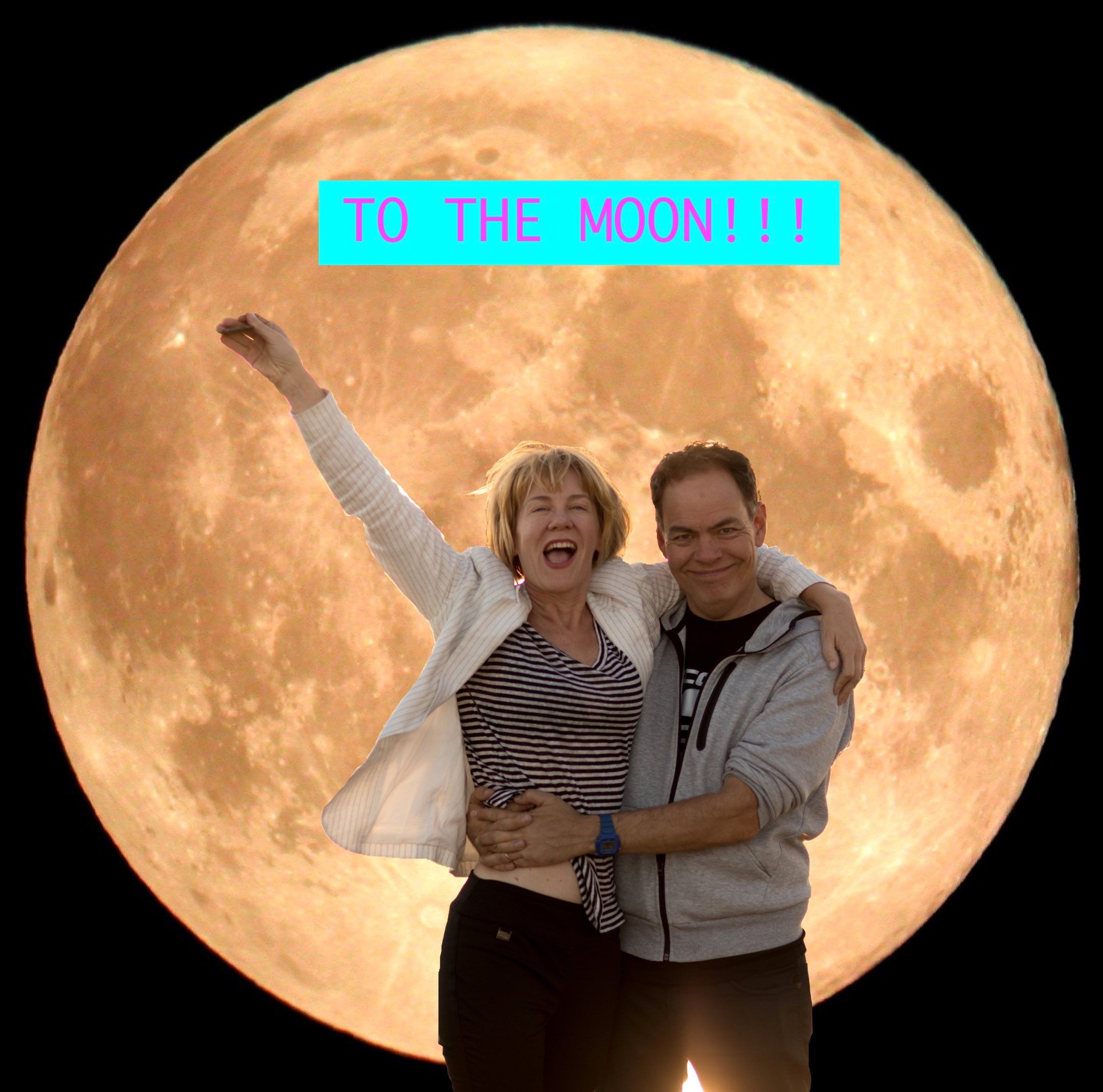 It's an outline of our mission statement to explore the future and the past of bitcoin - all the innovations and discoveries that have been integral to the bitcoin journey and all that is yet to come. We answer the question "Is it too late?" to get involved in bitcoin. We mention some of the hopes we have for our crypto moon mission that is this new podcast where we are in the same rocket ship as everyone else. We're all participants on the same journey. Climb aboard for the ride!
UPDATE: Here's the Bitcoin Prehistory Timeline we mention toward the end of the podcast.