Yesterday I saw something interesting on the Caribbean network about that more shops are accepting bitcoin as a legal payment.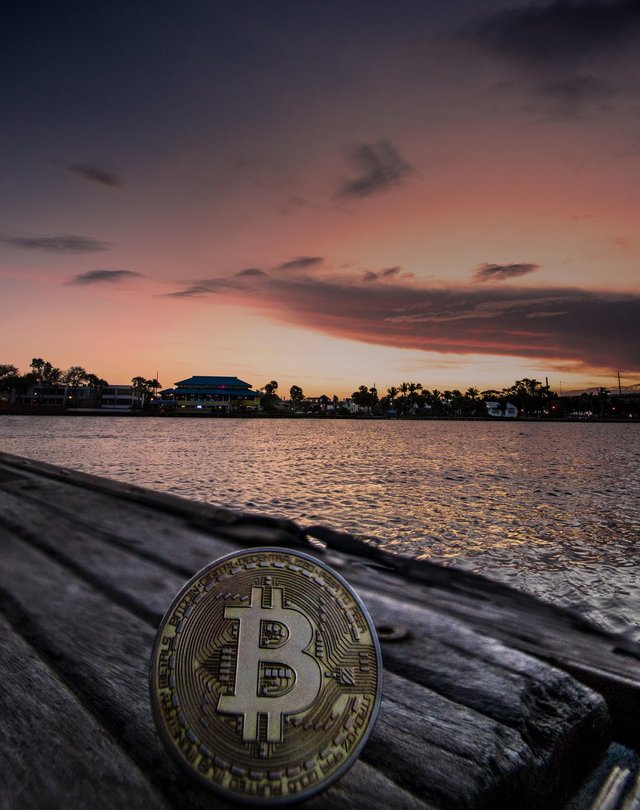 Pexels
I clicked through this article and first landed on a video about why a supermarket and a surfshop are enthusiastic about this



Other shops on the Dutch Caribbean island who are accepting bitcoing as a payment method are restaurant Kome, Windsurfing Curaçao, restaurant de Wine Cellar, telecombedrijf Digicel, PK Electronics, Startup Stock Exchange and Esperamos Supermarket.
Honestly, I can only be super excited about this because small islands are even more dependent on the local banks who often charge ridiculous fees and their governments seem to change the rules almost every other day. The normal citizen who often sends or receives money from family abroad have the surprise every time how much this transaction will cost now. Moneygram and Western Union are the big thieves in this, with in general lines of dozens of persons tryin to get to their money.
Making digital transaction might help a bit having a more fair play for these island citizens




But what even was more surprising to me to read in this artikel


Is that what is not is told in the video but in the artikel itself is that the Central Bank of Curacao and Sint Martin is investigating is digital money YET centralized would be an option for these islands. This coin would be linked to the NAF (North Antillean Florijn or North Antillean Guilder) and would 'just be' a digital way of making transactions but still centralized by the banks.
Now honestly I don't see any benefit in that at all. If I realisticly looked around me in Sint Martin the general thought about electronic money was not received very well. Meaning people don't trust banks (for a reason), bills are mostly payed in cash (standing in lines for hours) and whenever I spoke about that I would pay my electricity bills online, everybody would look at me as if I was totally crazy.
It would not be bad to have more digitalized for these islands, money laundering is surely a gigantic issue which will be better registered when going digital, centralized or decentralized.



Will all of this work??? I dont know, but it surely is interesting looking in!




Proud member of the SMG. Do you want to apply as well? Give it a shot on Discord or follow the SMG curation trail

Interested in Passive income? Try Swiftcoin and Mannabase
and I will send you the starter fee