💰 Wow! Its Bitcoins 10th Anniversary today ! its hard to believe that 10 years ago today October 31 / 2018 , since Satoshi Nakamoto Published his very first white paper on Bitcoin, kicking off the whole Cryptocurrency revolution that we know of today! "Lets hope Bitcoins ETF Will be approved by Sec at the years end"And that we will then see a major rise in the price of Bitcoin and that all other cryptos follow suit, including Steem in January making for a very happy New Year!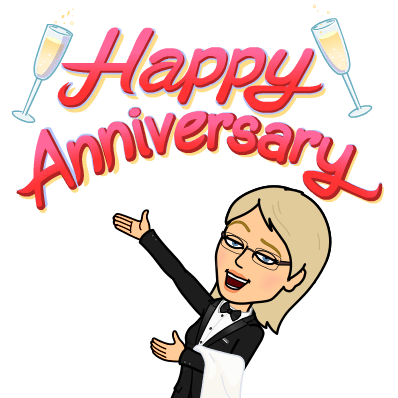 ❓❗WHERE ARE YOU SATOSHI NAKIMOTO!?!? ❓❗
---
💰 Lets Celebrate With Some Bitcoin Giphys! 💰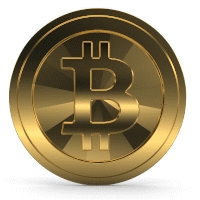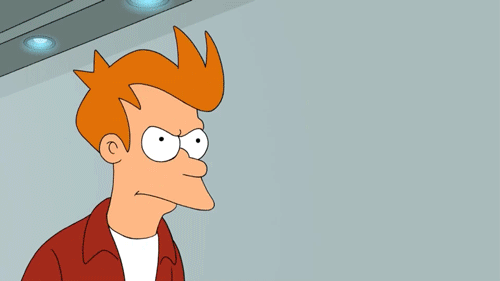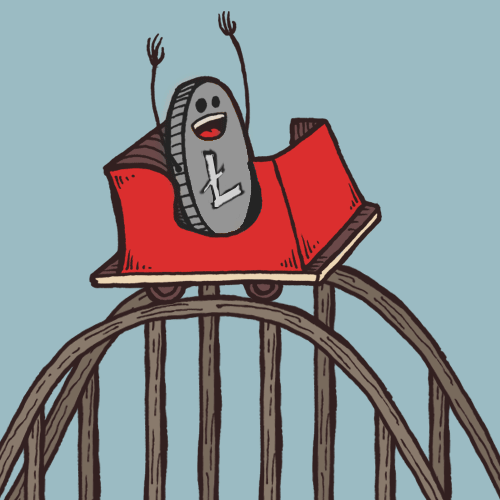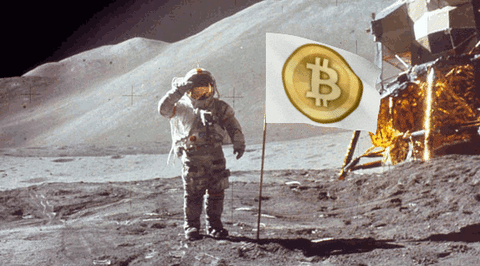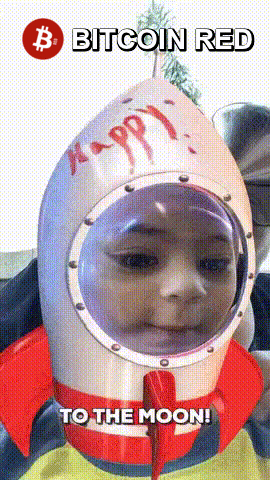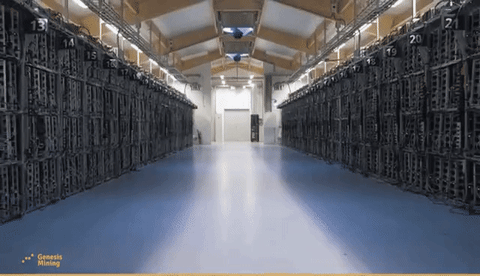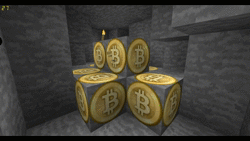 All giphys free to use from giphy.com
💰 Some Memes I Creatd and Shared Before on Steemit* 💰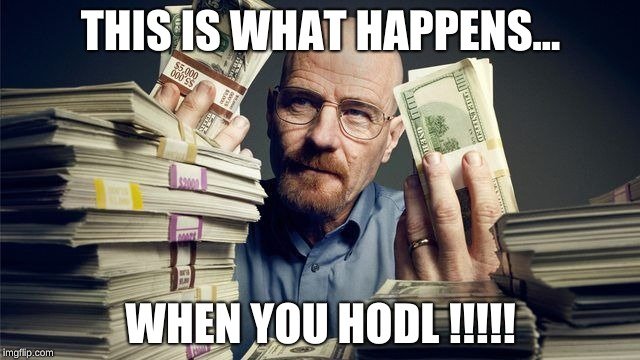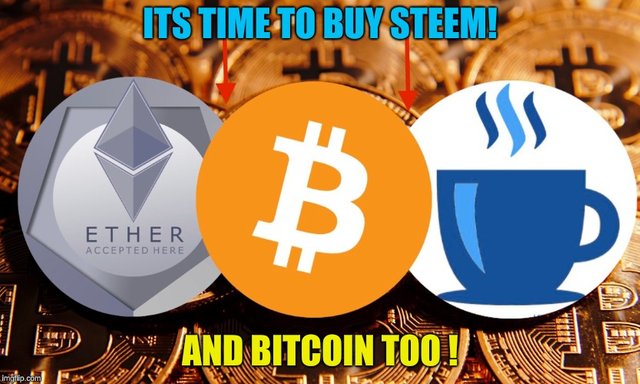 ---
💁💕Thanks everyone for stopping by, your support is much appreciated, wnd Happy Halloween!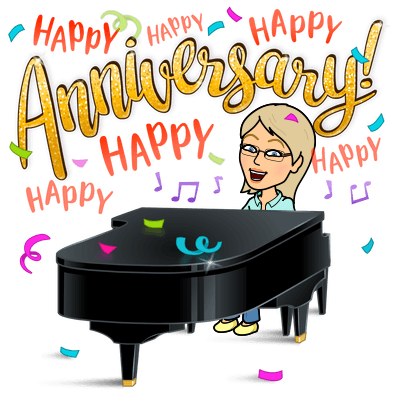 @karenmckersie / @momskitchen
---
👹 BATTLES STARTED OCT.14/2018! JOIN STEEM MONSTERS TODAY!
Through My Personal Referal Link:"
https://steemmonsters.com/?ref=karenmckersie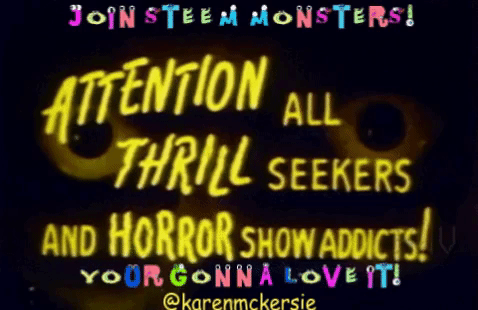 ---
💰💍"Sign up here to instantly earn $5.00, and earn credits toward Mene 24 karat gold and platinum investment jewelry:"
👸My Personal Invite Link:👸
http://mene.com/invite/gip2Vr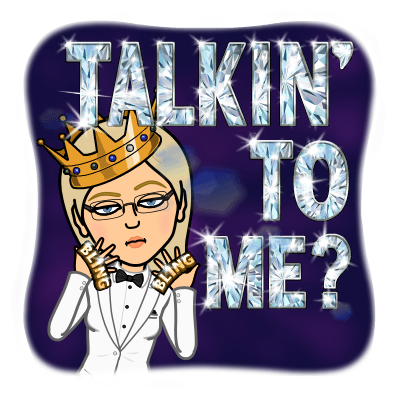 @karenmckersie
👸FOLLOW FOR RESTEEMS BY THE RESTEEM QUEEN!👸
---