Revolut raises 250 million dollars and adds Bitcoin Cash and Ripple to its platform
The alternative digital banking startup Revolut, announced that it has just raised in a round of investment of Series C, 250 million dollars, which means that the company now has a value of 1.7 billion dollars.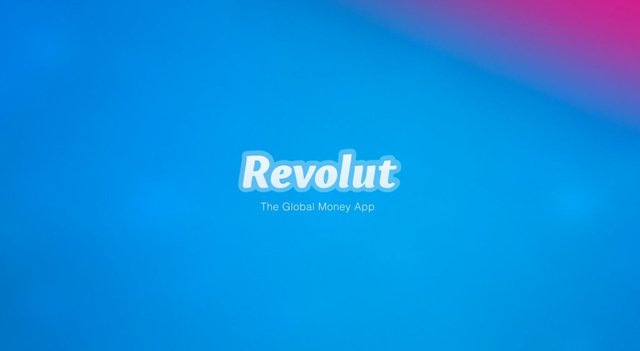 The new round of financing was led by DST Global, with the participation of existing investors, Index Ventures and Ribbit Capital.
The launch was only launched in July 2015, making Revolut one of the fastest companies in Europe to achieve the coveted unicorn status. Its services include prepaid debit cards (MasterCard or VISA), fiduciary currency exchange, purchase and exchange of cryptocurrencies, peer-to-peer payments, remittances, personal loans, travel insurance and international money transfers.
To celebrate the successful round of financing, the company's cryptocurrency service, Revolut Crypto, will obtain two new coins added to its existing line.
"We are very proud to announce that we will add Ripple (XRP) and Bitcoin Cash (BCH), along with the current Bitcoin (BTC), Litecoin (LTC) and Ether (ETH)."
In addition to the round of financing, the company also shared parts of its future roadmap today. The first step seems to be to hire many new employees.
The team said: "Over the past 12 months, we have built a reputation for moving faster than anyone else in the Fintech space, and at least for now we do not want to give up our crown. That's why we seek to hire as many talented developers and designers as possible, as we begin to scale the company globally. "
Revolut will also expand to North America and Asia with the new funds. The service will be launched this year in the US. US, Canada, Singapore, Hong Kong, Australia and New Zealand, and many more countries are expected to be on the way.
The company says that more than 100,000 people have signed up on their waiting lists, around the world, with thousands of people joining every day. They commented: "By expanding abroad, we will empower millions of people to take control of their financial lives and, in the process, reduce the cost of international transfers by partnering with the best players in the financial world."
Finally, they also plan to add a new service for securities investments. "Revolut Wealth will be our next milestone, we are expanding our services to allow our users to invest their funds in equities, indexes and exchange traded funds (ETF), along with a variety of other financial instruments."