Bitcoin Effect on our Health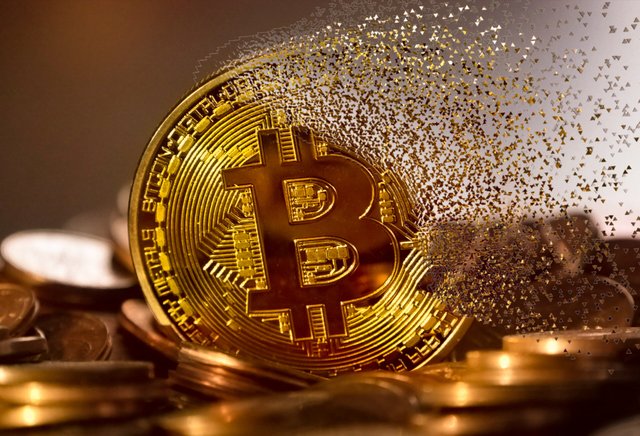 Hi Steemians
This article is about to discuss the negative effects of Bitcoin on our health. Have we noticed that now a days our mood , behavior and happiness is somehow associated with Bitcoin. If the Price of Bitcoin goes up , then the mood / behavior also goes up and vice versa.
Bitcoin is drastically affecting the health of its investors mainly because of its volatility. The emotions of investor is moving like a see-saw as he / she are keeping their eyes on the price of Bitcoin. Imagine the situation of a investor who put its money in January 2018 when the Bitcoin was looming around 15000 – 17000 US dollars .The guy must have gone through hell of mental trauma till today
According to an Article on www.zcrypto.com a 20 year old Korean student committed suicide following the Bitcoin price crash in January 2018.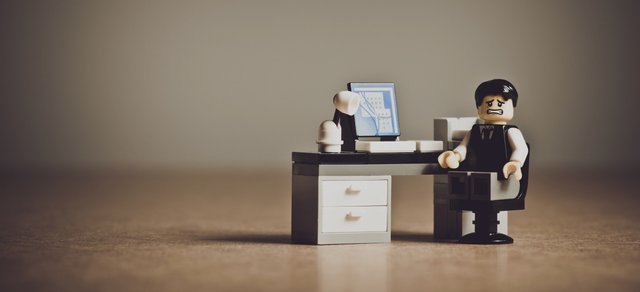 Investors are heading towards Anti-depressant medications just because of Sleeplessness associated with Bitcoin price fluctuations. Not only Bitcoin Drain the Brain , it also exhausts out all the energy of the individual and decreases the Output in daily routine of its investor.
I am not against Bitcoin trading but my point is that EVERY THING MUST BE DONE IN ITS LIMIT and so must be Bitcoin Trading. Keeping the eyes all day on the Candles of Chart not only diverts all the attention but also it leaves a feeling of Heaviness on your mind . Every day is not Sunday , we might earn 100 to 500 dollar a day , probably 1000 $ a day , but not every day and this thing we have to make our self understand. Every task in our daily routine must be given its due importance .
My advice is that if you have purchased Bitcoin at any price till today surely it will rise one day and will pay off for your investment . It might take few weeks to months but surely its going to rise not only above 10,000 $ but even above 20,000 $ .
Image Sources : www.pixabay.com
Have any one of you experienced any mood swings with Bitcoin Trading ?