Regarding the crash in BTC yesterday, did somebody know something?
Yesterday BTC saw some pretty volatile trading, even by its standards.
After reaching a high just under $11,500 per coin, it rolled over and dropped like a rock all the way down to roughly $8,500 per coin.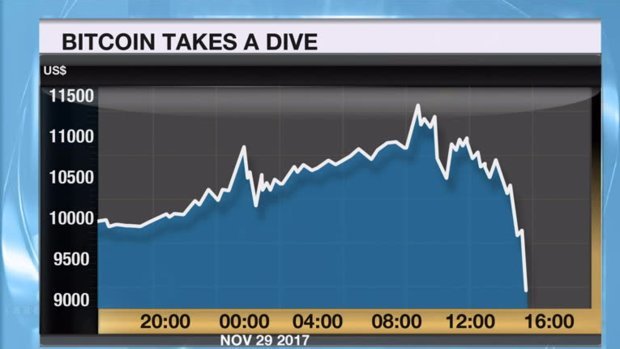 A $3,000 drop in less than 2 hours from peak to trough.
A move that had to give even the strongest bitcoin bulls some pause.
The big question is, what caused it?
Was it just a market correction in a market that was likely overheated and pretty frothy to begin with?
Perhaps.
But something sparked that cascade... what was it?
There are a couple rumors floating around as to what might have caused the drop.
The first one had to do with a DDOS attack on both Coinbase and Gemini roughly at the same time, which also seemed to happen right at the same time the price of bitcoin was plummeting.
What remains to be seen is whether the price was dropping because the exchanges were shut down or were the exchanges shut down in response to massive customer activity that they simply could not handle as the price was plummeting?
Questions that we are yet to get definitive answers too.
Another possible cause could have been something a little more akin to insider trading.
You see, a potentially very important announcement came out late yesterday, especially for those who haven't been paying taxes on their bitcoin trades over the past couple years.
Check it out: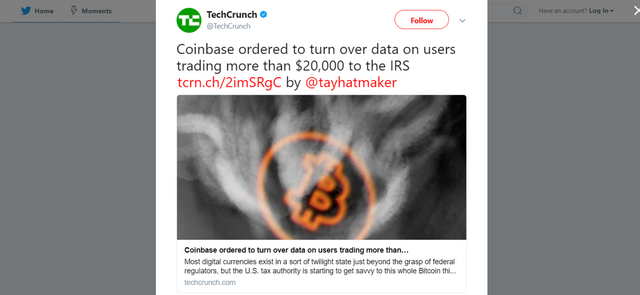 https://techcrunch.com/2017/11/29/coinbase-internal-revenue-service-taxation/
The IRS won a lawsuit against Coinbase where they are going to have to turn over trading history and tax records for accounts that have been trading amounts over $20k worth of bitcoin.
Something that could potentially be very significant judging by the number of accounts that likely have not been paying taxes the last few years.
The interesting thing about this news is that it was made public just a few hours after the big bitcoin crash, which leads me to speculate...
Did somebody know this was coming out and was attempting to get out ahead of it?
And it just so happened that all the increased trading volume was too much for the major exchanges to handle, which shut them down and only exacerbated the move?
Impossible to say for sure at this point.
Either way though, the price seems to have recovered and stabilized a bit for now.
The good news in all of this is that we finally figured out who the real Satoshi is: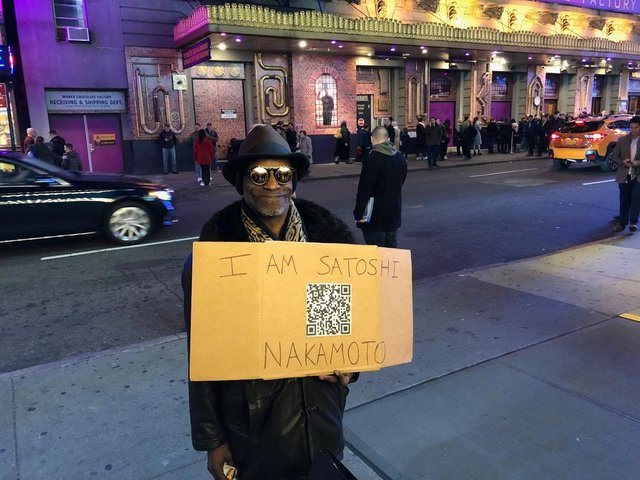 So there is that.
Stay informed my friends.
Sources:
https://techcrunch.com/2017/11/29/coinbase-internal-revenue-service-taxation/
Image Sources:
https://twitter.com/TechCrunch/status/936021201138327552
https://twitter.com/ReformedBroker
Follow me: @jrcornel