In finance, and even more so in crypto, the killer app is liquidity
Liquidity is extremely important in finance, it basically is a measure of how easy an investor can get in or or out of an investment.
Something many smaller investors don't really concern themselves about, however, it's something that is very important to institutional and larger investors.
Think about why bitcoin is the coin of choice so far for most large investors. Going beyond the name brand, the longevity compared to others, the scarcity, the decentralization compared to others etc etc etc...
Bitcoin has far and away the most liquidity: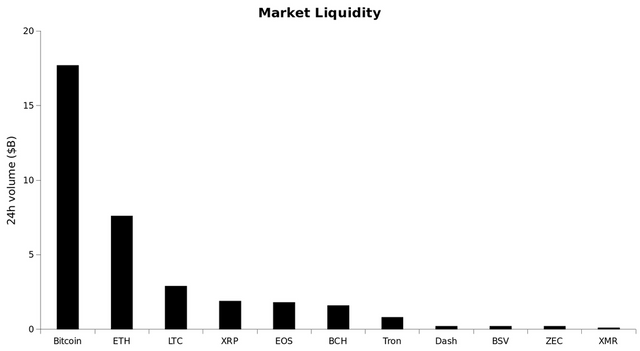 (Source: https://twitter.com/100trillionUSD/status/1181298109596520448)
And guess what, liquidity tends to attract liquidity!
Those numbers above are from coinmarketcap.com and likely include a lot of 'fake' volume.
However, even trying to account for a lot of the wash trading, bitcoin is still far and away the king: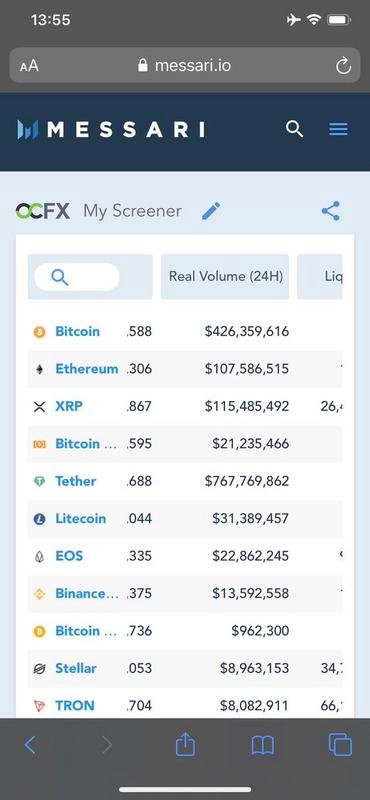 (Source: https://twitter.com/ERcrypto74/status/1181312654238834688)
EOS and LTC, coins that many believe are in the Top 5 best coins on the planet, don't even have 10% of the liquidity/volume of bitcoin.
As you can imagine it gets much worse the further down the list you go.
Which only makes it harder and harder to attract large investment.
Think about how that relates to Steem for a second...
It was just announced that steem will be delisted from Poloniex in about a month. There was no reason given but most likely it had to do with a lack of volume/liquidity.
Poloniex likely was losing money by keeping a steem market open if no one was using it.
Unfortunately, the sliding volume is something that is being seen at most exchanges in steem's case.
It kind of becomes one of those things where, since the volume is low no large investors will invest and the volume stays low because no large investors will invest.
Without a large increase in popularity, it is very hard to break out of that cycle.
Many people think that bitcoin's killer app has something to do with its core functionalities, but I would argue its killer feature is mostly its name brand and liquidity. :)
Stay informed my friends.
-Doc